These Are the Worst Things Meghan Markle Has Had to Do Since She Met Prince Harry
The Duchess of Sussex captivated Europeans, Americans, and the world when she exchanged wedding vows with her beloved Prince Harry, the Duke of Sussex. But while Meghan Markle seems to have hit the royal jackpot, meeting Prince Harry and agreeing to become his wife has been far from a fairy tale. Follow along to find out the worst things Meghan Markle has had to do since she met Prince Harry. 
1. She had to give up her career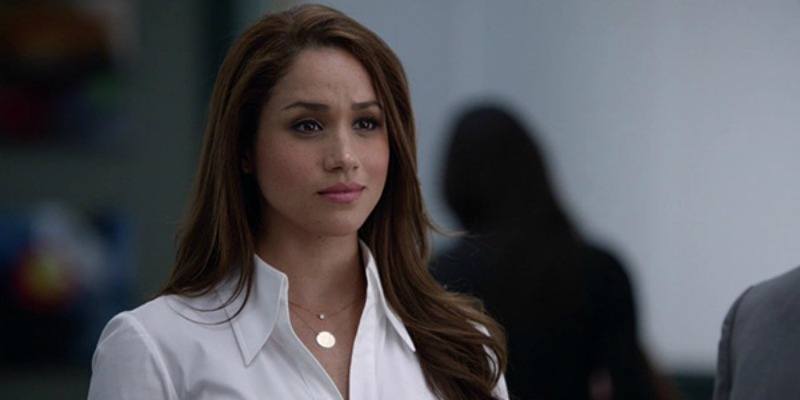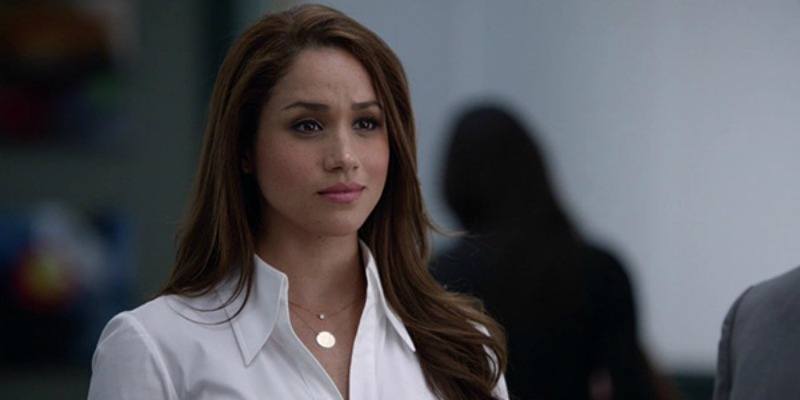 She gave up her spot on Suits. | USA Network
Markle wholeheartedly gave up her acting career in exchange for marrying Prince Harry. For the most part, the idea that the duchess would choose to continue to pursue a very public acting career does not sit well with the British monarchy. Instead, Markle has the opportunity to pursue philanthropic endeavors that both she and Prince Harry hold near and dear to their hearts.
Next: Saying goodbye to her pets
2. She had to leave 1 of her 2 dogs behind
Poor Bogart had to be left behind. | Meghan Markle via Instagram
The big move across the pond meant Markle had to assess whether her adored dogs could make the journey. Unfortunately, only one could. Bogart, her Lab-shepherd mix, was deemed unfit to fly the long distance from her Toronto home. Instead, Bogart stayed behind and is now living with Markle's close friends.
Next: Hate crimes
3. She has faced negative comments about her race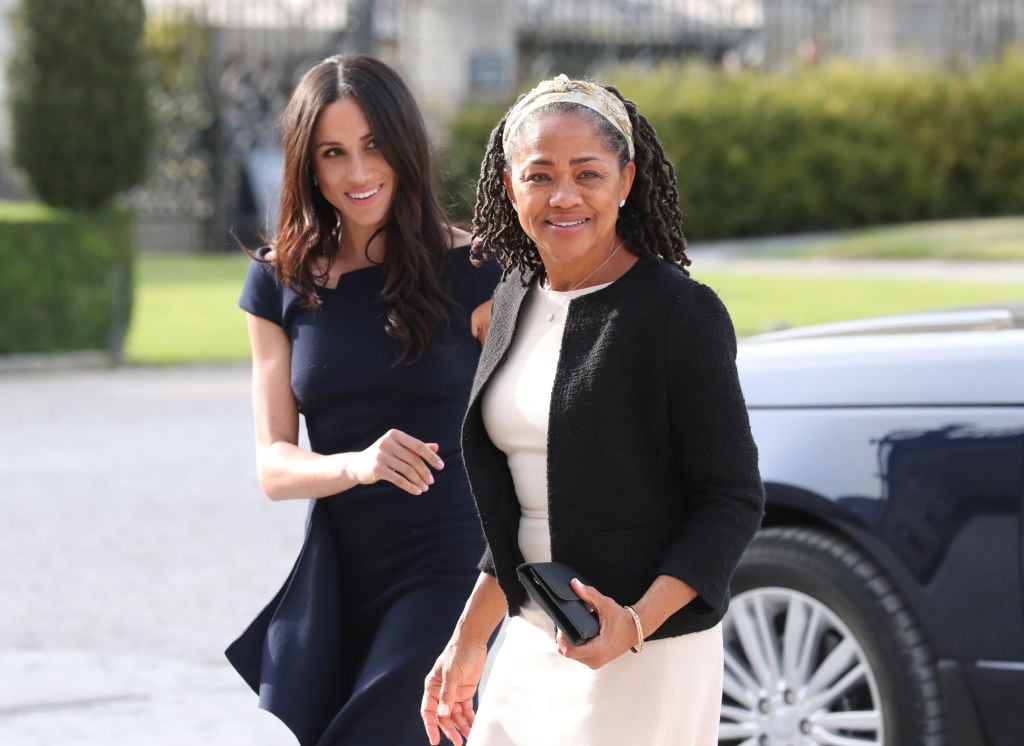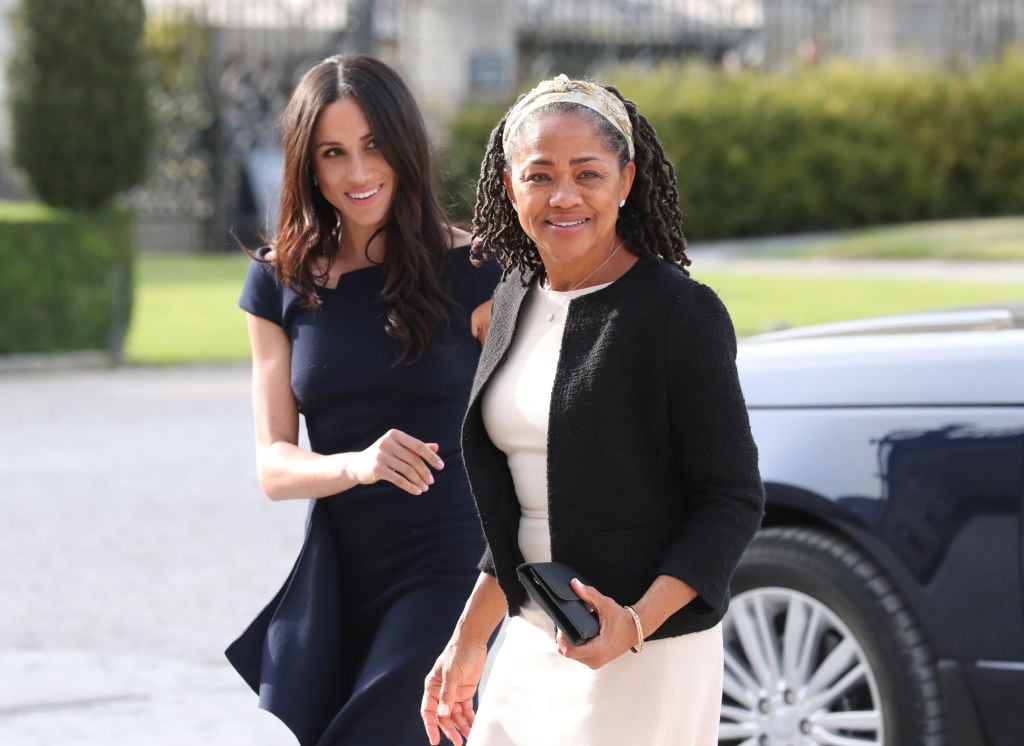 She has received hate for her race. | Steve Parsons-Pool/Getty Images
When taking into consideration all the good that Markle plans to do, it is devastating that she has had a bullseye for abuse simply based on her biracial background. Troll attacks on Twitter are just the beginning. In early 2018, a racist letter containing a white powder was sent via the mail to St. James' Palace, causing a scare. The investigation is being conducted as though this were a racial hate crime.
Next: No more Instagram for Markle. 
4. She can't engage on social media platforms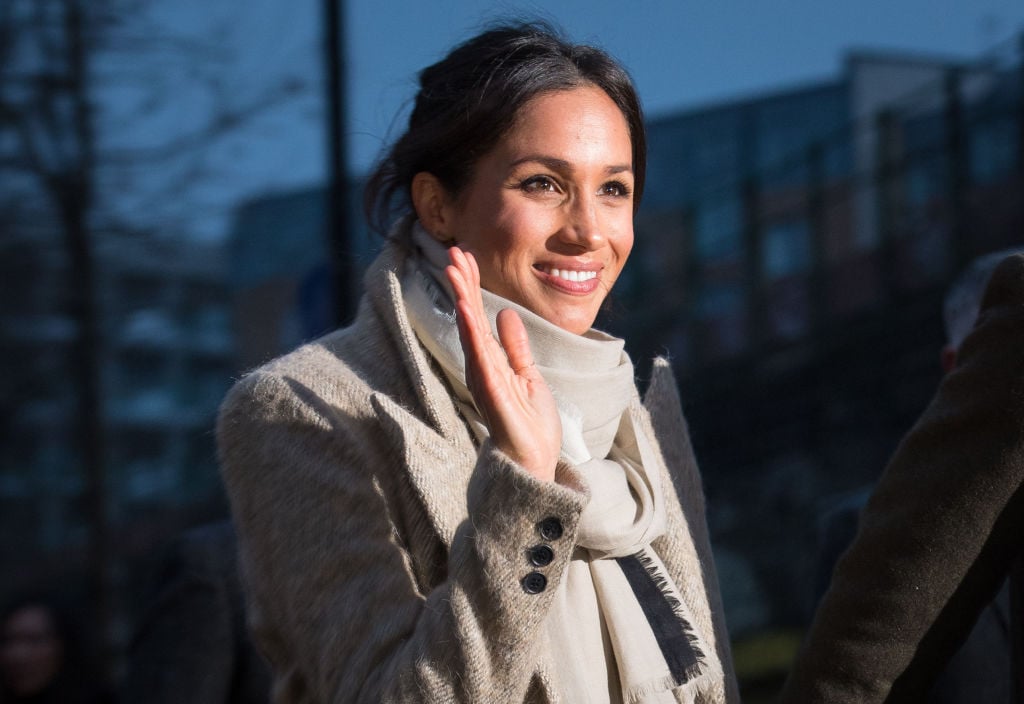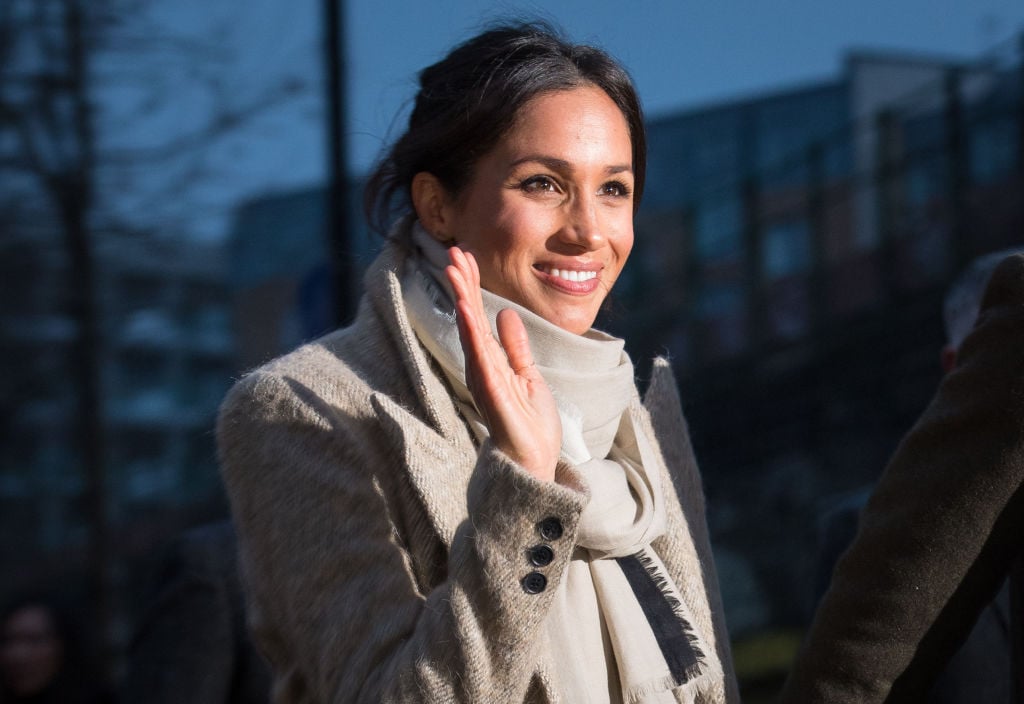 She had to wave goodbye to her social media accounts. | Dominic Lipinski/AFP/Getty Images
Along with dissolving her acting career, Markle also said "buh-bye" to her social media platforms and her 3 million followers. Until the announcement of her engagement, Markle was reasonably active on Twitter and Instagram. However, as part of the royal family, Markle now abides by a different protocol.
But the Kensington Royal Instagram account posts relevant information on the happenings of the Duke and Duchess of Cambridge and the Duke and Duchess of Sussex. The account is closely monitored by royal staff members.
Next: She might miss this fan interaction.
5. No more autographs
Meghan Markle | Chris Jackson/Getty Images
Of all the things to have to give up, autographs might seem like the least important. However, Markle is known for interacting with her fan base. On top of that, she loves calligraphy and even used to teach book-binding and calligraphy. Plus, she actually designed and wrote the invitations for Robin Thicke and Paula Patton's wedding.
Next: Meghan's other dog, Guy
6. Her dog, Guy, broke 2 of his legs
Thankfully, he's doing much better. | Meghan Markle via Instagram
Having already dealt with leaving Bogart behind, Markle's other dog, Guy, broke two of his legs. It's unclear how the beagle broke his legs, but the incident took place shortly after the Harry and Meghan announced their engagement in late 2017. Now, Guy is on the mend and doing much better, thanks to the care of veterinarian extraordinaire Noel Fitzpatrick.
Next: Markle's family speaks out.
7. Her family has spoken out against her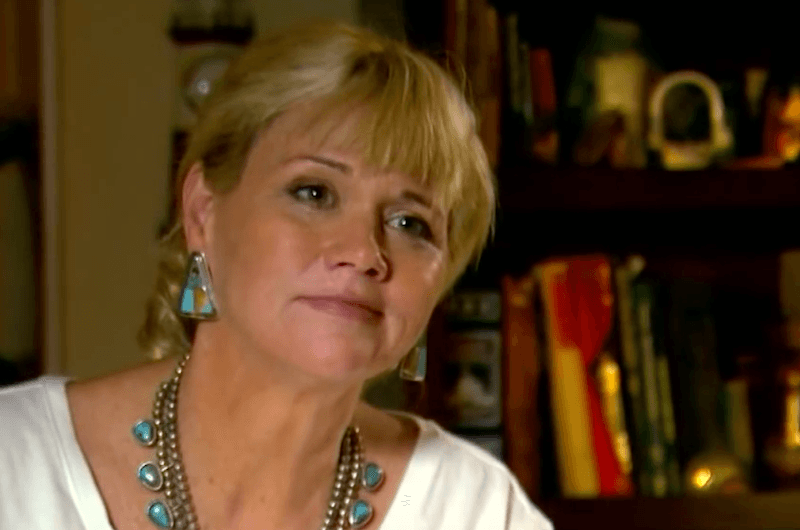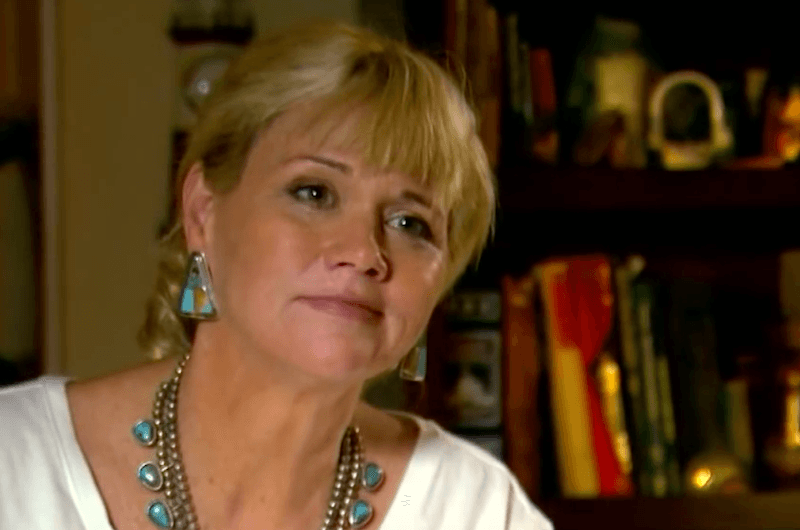 Her half-sister has gone to the press multiple times. | Inside Edition via YouTube
Everyone has a little crazy somewhere in the family, and Markle is no exception to that rule. Her half-sister, Samantha Markle (Grant), has taken to the tabloids and other media outlets to disparage Markle's absence in their father's life. She went on to say if Markle can spend $75,000 on a dress, then the duchess could spend $75,000 to bail out her father's poor financial decisions.
Next: Family embarrassment
8. Her father faked photos
Thomas Markle Sr. as captured by Inside Edition | Inside Edition via YouTube
Along with her sister trying to grab everyone's attention, Markle has had to deal with her father being in the spotlight. Thomas Markle Sr. ended up faking photos to make himself appear in a more positive light, and they were sold to the media. Once it was discovered they were all fake, there was plenty of embarrassment to be shared around.
Next: Is Markle's U.S. citizenship in question? 
9. She may have to give up her U.S. citizenship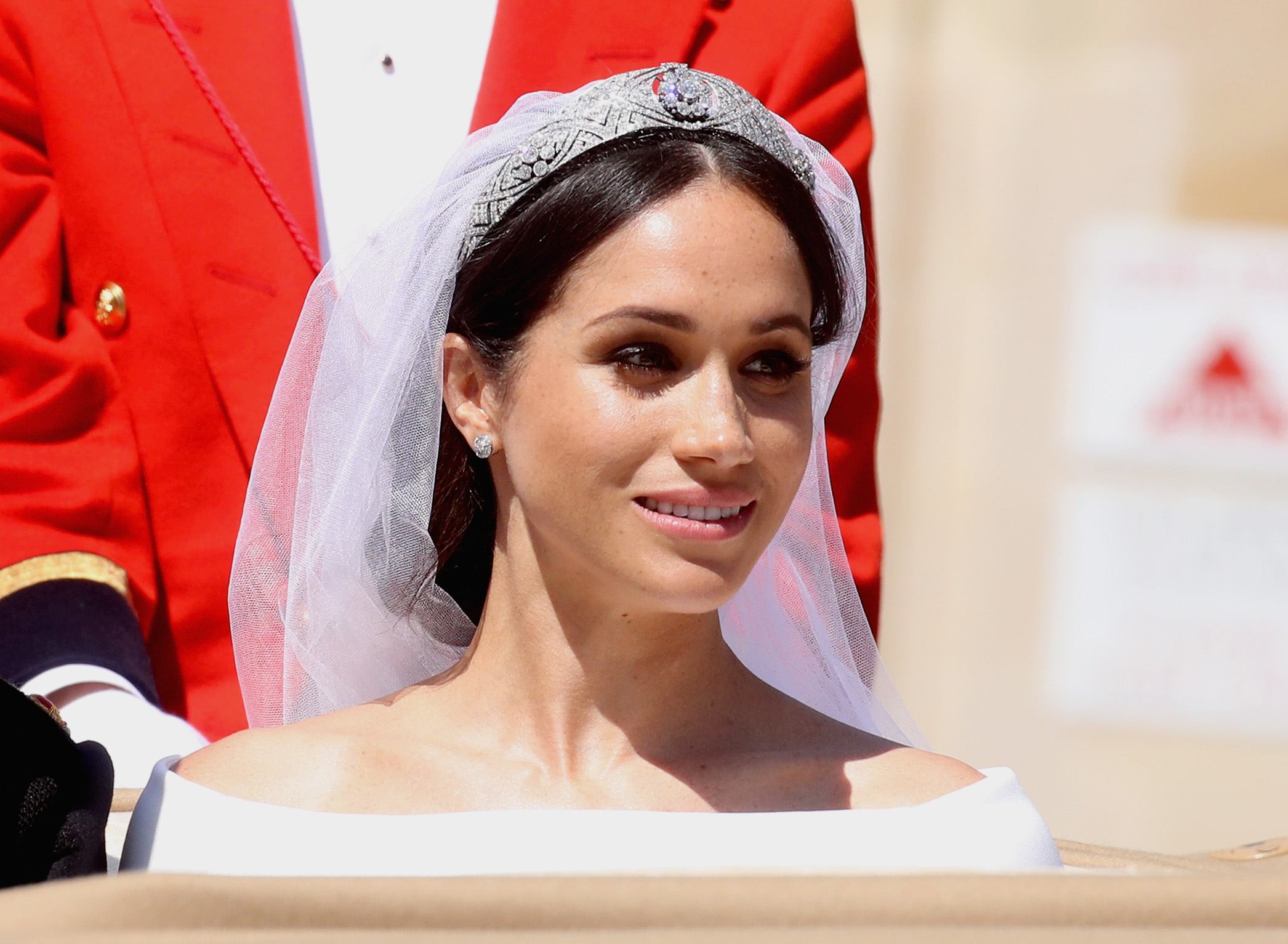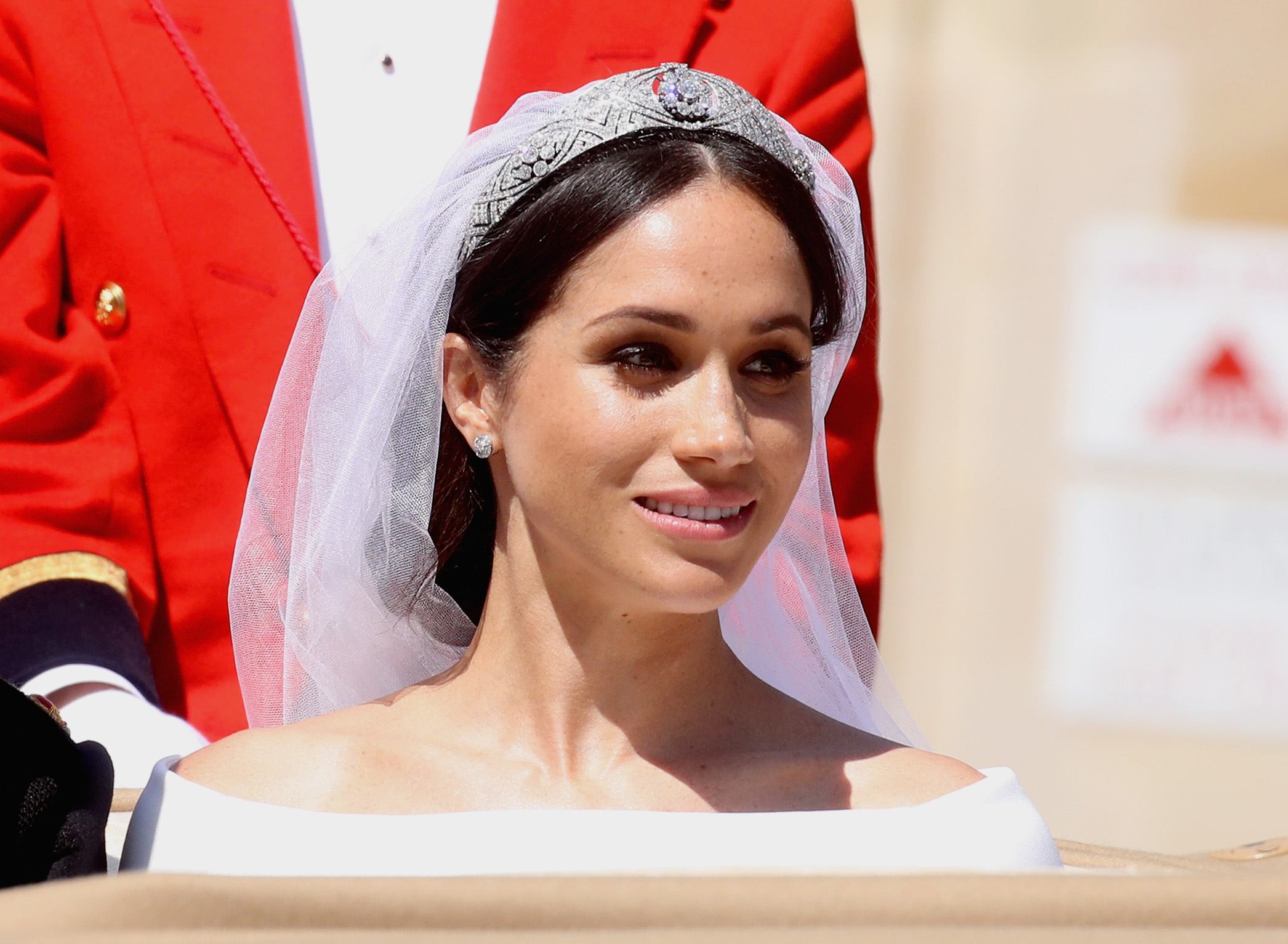 She may have to give up her American citizenship for tax reasons. | Chris Jackson/Getty Images
Markle will not magically receive British citizenship now that she is married to Prince Harry. Instead, it could take a few years. More importantly, she has to decide whether to forfeit her American citizenship in an effort to keep her portion of the royal family's fortune private. Markle could opt for dual citizenship. But because of the entanglement associated with U.S. tax law, the royal family's very private fortune could suddenly become quite public.
Source: Read Full Article