Baltimore gas explosion injures 9, including 7 firefighters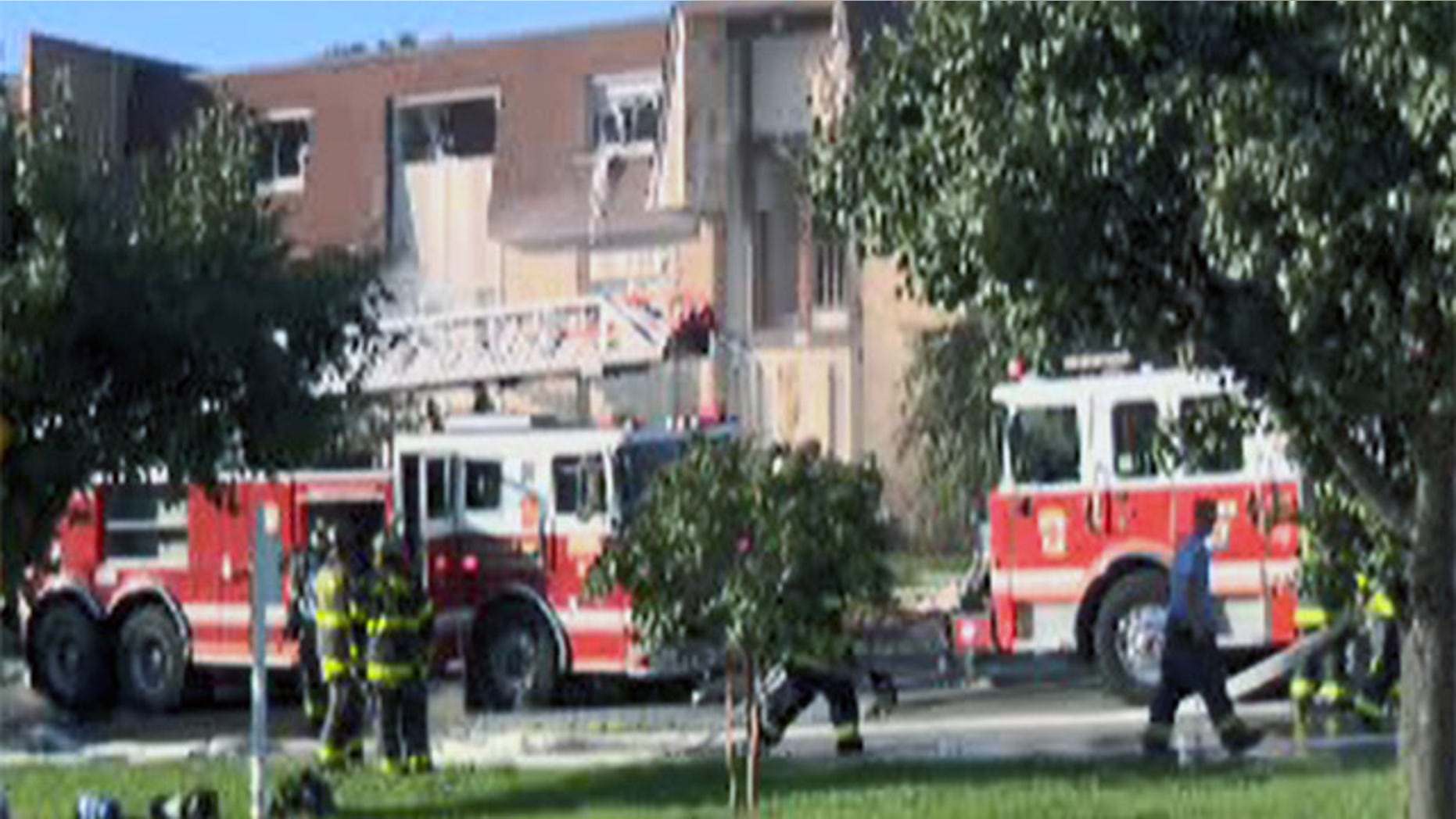 Firefighters respond to a gas explosion in Baltimore Wednesday.
(WJZ-TV)
Seven firefighters have been injured and two other people injured at an apartment fire apparently caused by a gas explosion in northeast Baltimore's Belair-Edison/Parkside area.
The firefighters had first-degree and second-degree burns, and one was taken to Shock Trauma with life-threatening injuries, confirmed Baltimore Fire Department.
The fire was reported around 3 p.m. at Bowleys Lane and Brehms Lane in the Mannasota Manor Apartments.
Multiple medics were called to the scene. The fire has reached two alarms.
Police on scene told FOX45's Keith Daniels that it was an active gas leak and ordered media and onlookers to evacuate.
Neighbors say there was a big explosion and at lease one firefighter was thrown from the roof to the ground.
Click for more from FoxBaltimore.com.
Source: Read Full Article