How on Earth Has It Taken This Long to Suspend Trump From Social Media?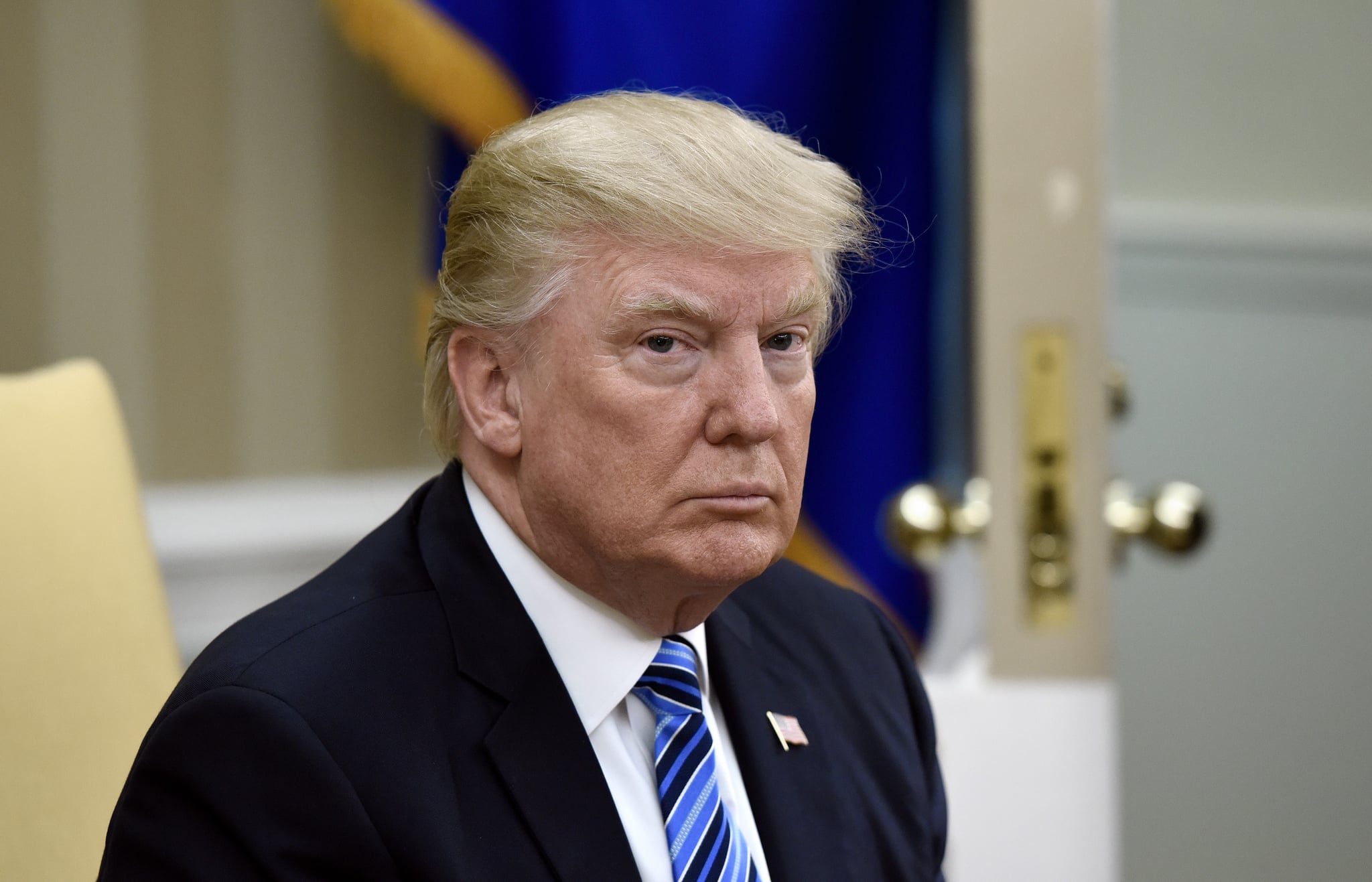 Jan. 6 will forever be remembered not only as the day a pro-Trump mob violently stormed the Capitol in an act of domestic terrorism, but also as the day Donald Trump was finally banned from social media — well, momentarily, at least. As the great JoJo famously said in her 2006 hit, however, "it's just too little, too late," and the damage has already been done.
As insurrectionists invaded and pillaged the Capitol building, bringing Congress's election certification proceedings to an abrupt halt, Trump shared a pre-recorded video message instructing window-smashing, office-ransacking rioters to go home, right before telling them, "we love you" and "you're very special." Yep, I was just as appalled as I hope you were, too.
Source: Read Full Article