Jerusalem US embassy a step back: Ardern
Wellington: New Zealand Prime Minister Jacinda Ardern has criticised what she says is a "devastating, one-sided loss of life" on the Gaza border and called the opening of a United States embassy in Jerusalem a step backwards for peace.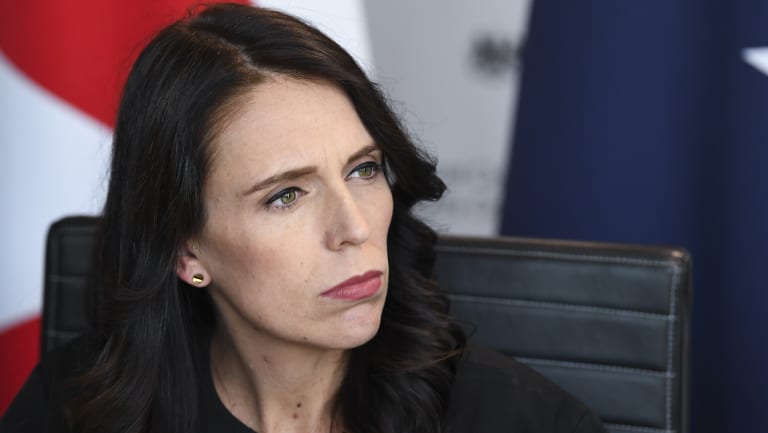 New Zealand Prime Minister Jacinta Ardern.
Israeli troops shot dead at least 55 Palestinian protesters and injured 2700 others on the Gaza border as the US opened its new embassy 80 kilometres away, in the bloodiest day for Palestinians since the 2014 conflict.
Ardern on Tuesday said New Zealand officials had formally raised concerns with Israel's ambassador.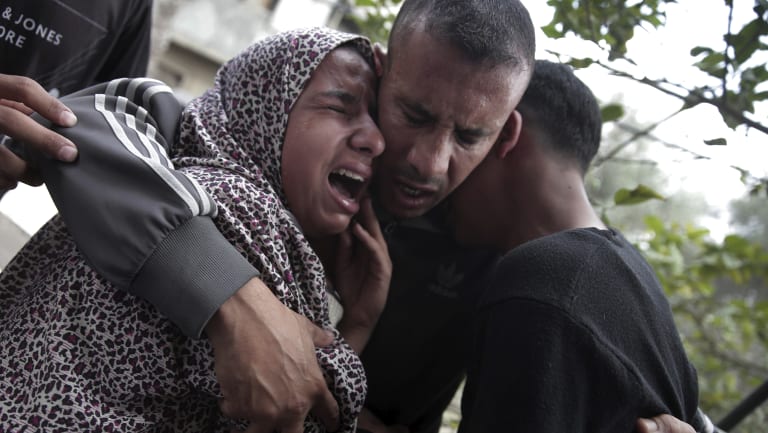 Relatives of 40-year-old Palestinian Jaber Abu Mustafa, shot during protests, attend his funeral in the Gaza Strip.
"It is the right of any nation to defend their border, but this is a devastating, one-sided loss of life," Ardern said.
"We would condemn the violence that has occurred. I think, it's plain to see the effects of this decision and the ramifications are wide-reaching."
While stopping short of directly blaming the US and President Donald Trump for the tension – saying it was hard to judge how much protest had escalated from usual – Ardern reiterated New Zealand's position that the US decision to recognise the holy city as Israel's capital last year had made a two-state solution more difficult.
US President Donald Trump's daughter Ivanka Trump, attends the opening ceremony of the new American embassy in Jerusalem.
"Israel has the right and the duty to protect its sovereignty, its borders and its citizens," she said.
"Accordingly, that message of self-defence has been conveyed to the New Zealand Ministry of Foreign Affairs and Trade."
Meanwhile, Prime Minister Malcolm Turnbull said Hamas' conduct was confrontational and seeking to provoke Israeli defence forces.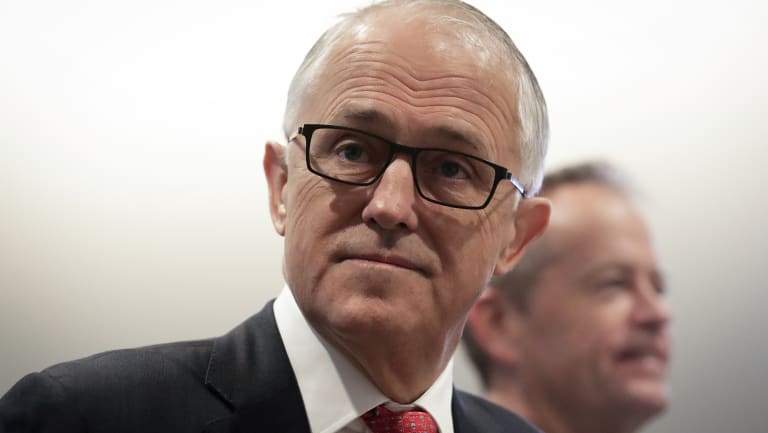 Prime Minister Malcolm Turnbull and Opposition Leader Bill Shorten.
"Any loss of life is tragic in these circumstances," Turnbull told 3AW radio on Tuesday.
Foreign Minister Julie Bishop expressed sadness over the deaths and injuries.
"We recognise that Israel has legitimate security concerns and needs to protect its population, and we call on Israel to be proportionate in its response and refrain from excessive use of force," she said in a statement.
"Australia urges Palestinian protesters to refrain from violence and attempting to enter into Israeli territory during the March of Return."
Bishop said the violence underlines the importance of a return to negotiations toward a two-state solution and peace.
Opposition Leader Bill Shorten called on both sides to de-escalate the situation.
"When you see the death of children, no good comes of that.That's a disaster," he told reporters in Brisbane.
Meanwhile, former prime minister Tony Abbott repeated comments he made last year that Australia should follow the US lead and shift its embassy to Jerusalem.
"Australia should consider following Trump's move," Abbott tweeted.
Turnbull confirmed there were no plans to move Australia's embassy from Tel Aviv.
Labor's foreign affairs spokeswoman Penny Wong agreed it was sensible not to shift Australia's post.
"Jerusalem is contested territory," she told Sky News.
AAP
Source: Read Full Article