She Lost Her Life Under Ireland's Abortion Ban — Now the Country Honors Her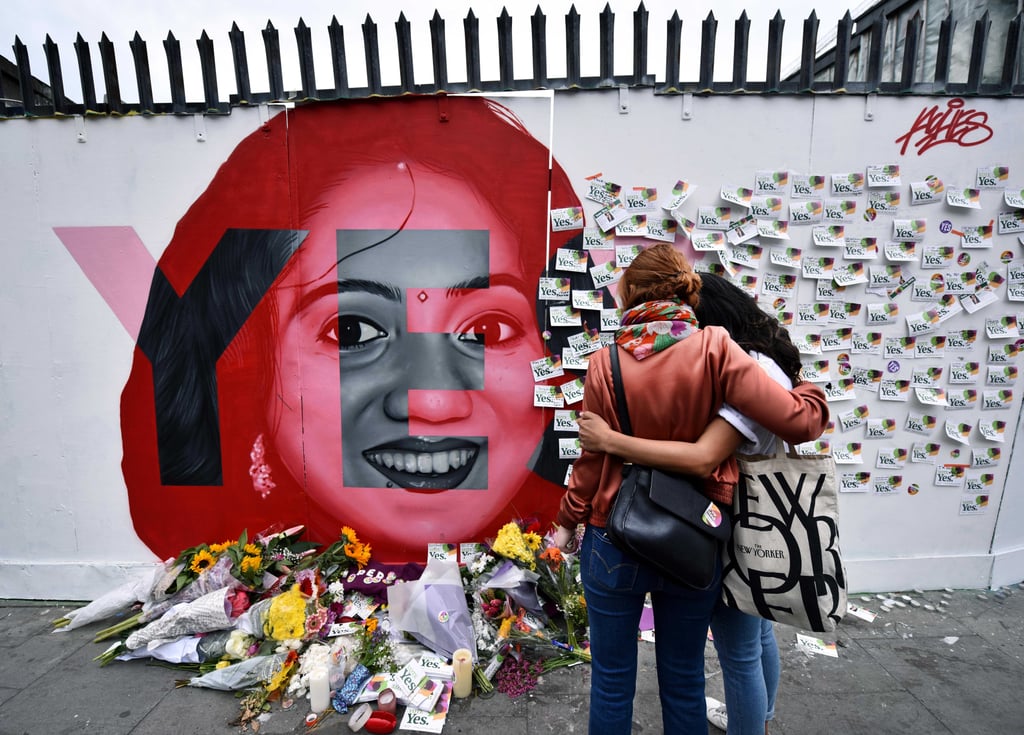 She Lost Her Life Under Ireland's Abortion Ban — Now the Country Honors Her

Ireland voted to end its abortion ban in a surprising landslide election on May 25, marking a historic day for the country. Citizens gathered to cast their vote, eventually choosing to repeal the Eighth Amendment of Ireland's Constitution, which banned abortions under any circumstances. During this period awaiting and celebrating the results of the vote, individuals remembered Savita Halappanavar, who became the heartbreaking face of the "Repeal the Eighth" movement after her tragic death.
Halappanavar was a 31-year-old dentist who suffered from a protracted miscarriage and eventually died of sepsis in 2012 after being denied an abortion. Her story drew voters to polls and to her commemorative mural in Dublin. Her father, Andanappa Yalagi, told The Guardian that this vote to repeal is "justice" for his daughter and now, "what happened to her will not happen to any other family." The votes to repeal came in at over 66 percent.
Keep reading to see more emotional tributes to Halappanavar on this momentous occasion, including incredible photographs of the day in action.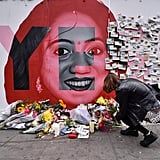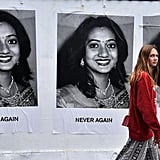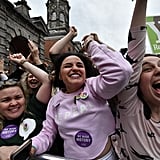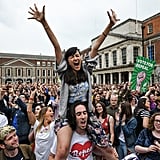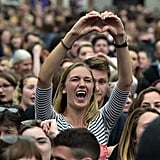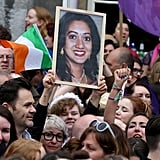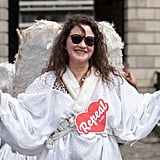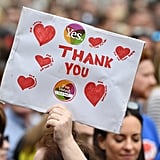 Source: Read Full Article