Police: Girl, 11, charged in death of toddler in her care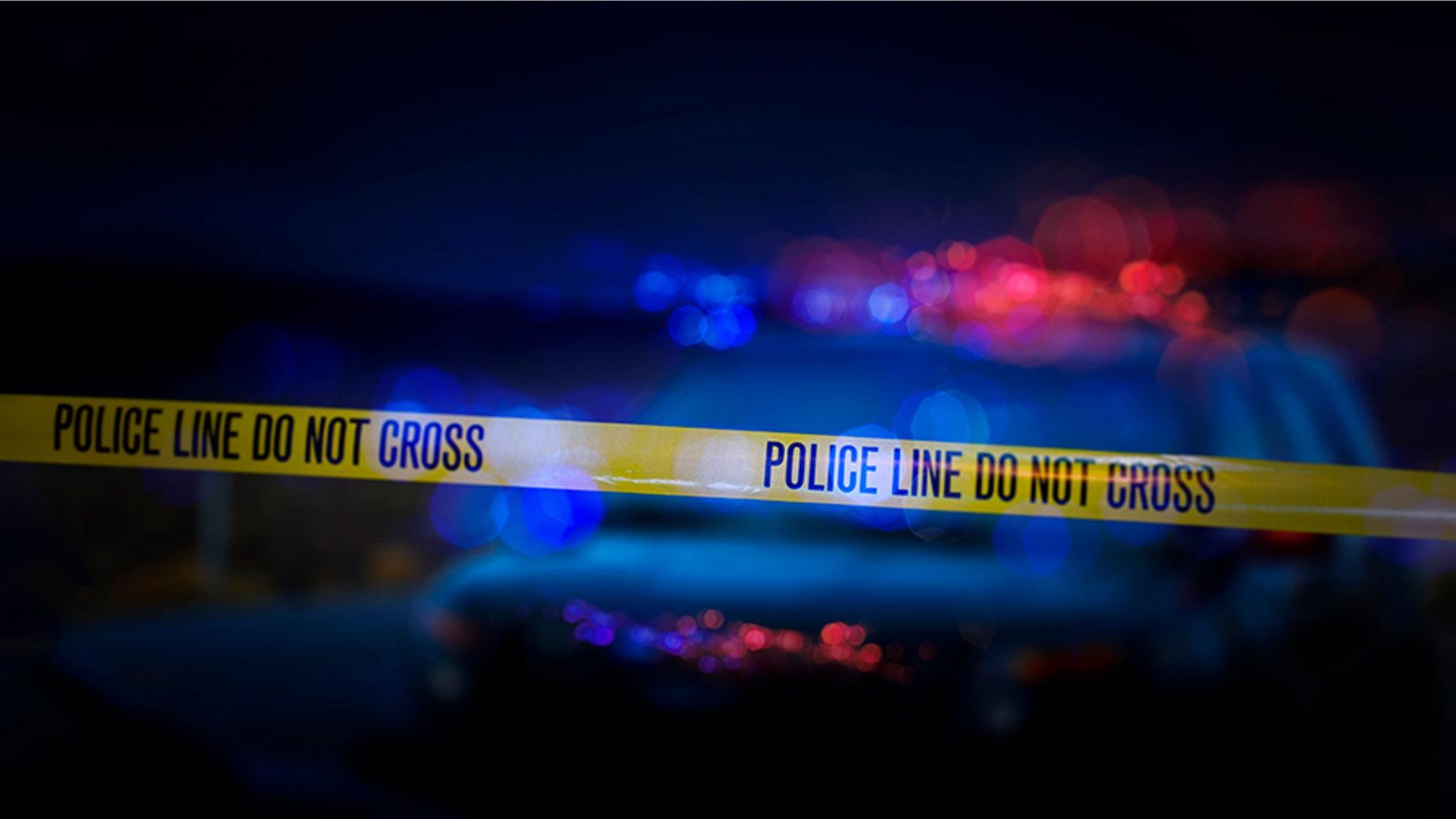 (iStock)
SUITLAND, Md. – Maryland police have charged an 11-year-old girl in the death of a baby, who they say died as a result of "severe injuries" he sustained while in her care.
An unidentified 11-year-old was charged Friday with first-degree child abuse that resulted in the death of the infant, 1, after police say she admitted to assaulting the baby,  resulting in severe injuries to his upper body.
Prince George's County Police Department received a 911 call on Sunday around 3:30 p.m., in which the caller said a child in a home on Pearl Drive in Suitland was found "unresponsive."
POLICE SAY TEEN WAS GUNMAN WHO OPENED FIRE ON NYC STREET
The child, identified as 1-year-old Paxton Davis, was rushed to the Children's Hospital in Washington, where staffers immediately alerted the police to suspected child abuse.
Officials said in a press release that Davis suffered "severe injuries to his upper body" and died on Thursday afternoon as a result of those injuries.
Maj. Brian Reilly, commander of PGPD's Criminal Investigation Division, said that Davis had been left in the care of a family friend. The suspect's mother left Davis in the care of her daughter prior to the assault.
"Our investigation reveals that our respondent, in this case an 11-year-old girl, had sole care and custody of the 1-year-old, and when our detectives interviewed her, she admitted that she assaulted Paxton — and ultimately the injuries that she caused resulted in his death," he said at press conference.
NEW JERSEY FILMMAKER DISCUSSES DECISION TO RECORD FRIEND'S CONFESSION OF MURDERING OF 19-YEAR-OLD CLASSMATE
Reilly said that the suspect is "being charged as a juvenile in this offense."
When asked about a motive, Reilly was at a loss. "I don't know what motive there would be in a situation like this for an 11-year-old to intentionally inflict injuries on a 1-year-old."
CLICK HERE TO GET THE FOX NEWS APP
The girl is being held at a juvenile detention center, officials said.
Under Maryland law, a child cannot be left unattended without proper supervision by a reliable person at least 13 years of age. Police said in a statement that any further charges would be determined in consultation with the State Attorney's Office.
Source: Read Full Article