Rights group says British-Iranian professor held in Tehran
Dubai: A New York-based rights group says a British-Iranian university professor has been detained in Tehran by the country's hard-line Revolutionary Guard.
The British Foreign Office said late on Wednesday night, London time, it was "urgently seeking information" after the Centre for Human Rights in Iran said computer scientist and mathematician Abbas Edalat had been detained.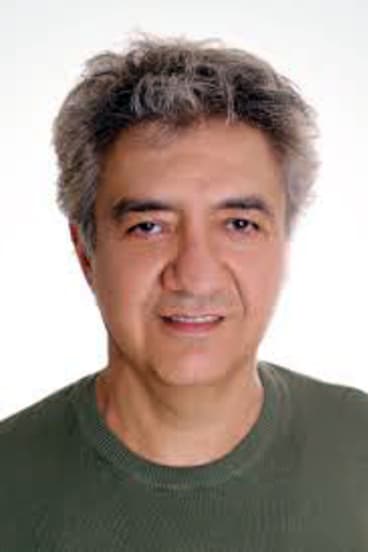 Professor Abbas Edalat is a British-Iranian national.
Iranian state media did not immediately report on Edalat's case. It's unclear what charges he faces.
Edalat is a professor at Imperial College London. The university did not respond to requests for comment.
The centre said Abbas has been held since April 15. It said he refused to post bail on Wednesday, arguing he was innocent.
Iran has held a number of Western dual nationals since its 2015 nuclear deal with world powers.
AP
Source: Read Full Article