Britney Spears Admits She HATED Being On The X Factor!
Britney Spears was NOT a fan of this!
In her new book, The Woman in Me, which is finally out, the 41-year-old recalled working on The X Factor — and why she'd never do it again!
If you don't recall, the Toxic artist appeared on the talent competition show in 2012 during the show's second season. She and Demi Lovato replaced OG judges Nicole Scherzinger and Paula Abdul and starred alongside Simon Cowell and L.A. Reid. It was a good change of pace for Britney originally, she reflected:
"Feeling like I needed more direction, I decided to go back to work. I tried to occupy myself by being productive. I began appearing on more TV shows – including, in 2012, as a judge on The X Factor."
This, of course, was during her conservatorship, so it's not like she had full control over her career. But it does sound like she had some interest in being on TV — until she realized just how much she was getting herself into.
The Circus star went on:
"I think a lot of people are really professional on TV, like Christina Aguilera and Gwen Stefani. When the cameras on them, they thrive. And that's great. I used to be able to do that when I was younger, but again, I feel like I age backwards when I'm afraid. And so I got to where I was very, very nervous if I knew I had to be on air, and I didn't like being nervous all day long. Maybe I'm just not cut out for that anymore. I've accepted that now and it's okay."
Addressing the fact she now has authority over her life again, Britney declared:
"I can tell people who try to push me in that direction no. I've been forced into things I didn't want to do and been humiliated. It's not my thing at this point."
Aw! That said, she isn't opposed to a little guest stop from time to time, the mother of two pointed out:
"Now, if you've got me a cute cameo on a fun TV show where I'm in and out in a day that's one thing, but to act skeptical for eight straight hours while judging on TV? Uh, no thank you. I absolutely hated it."
Oof.
Funny enough, this comment comes almost a year after Simon told E! News he'd LOVE to work with the Crossroads alum again! Recalling her time on The X Factor (with a very different POV), he said:
"We spent so long on the phone talking about X Factor before we did it. There's a side of Britney a lot of people don't know. I mean, I was on the phone to her two or three hours every time. She was super smart, lovely ideas about how to launch someone else's career, which is critical if you're going to be a judge on one of these shows. So I had a fantastic relationship with her."
He then begged for her to join him on another show, concluding:
"If you're watching Britney and we make a show, please come back and do it with me. It would be amazing. I adore her. She really is interesting and she's so talented."
Yeah, uhh, that's never happening, Simon! LOLz!
It's too bad she hated being in front of the camera 'cause it sounds like she could've been great at mentoring! But no more doing things that don't bring her joy!
Reactions, Perezcious readers?! Let us know (below)!
Related Posts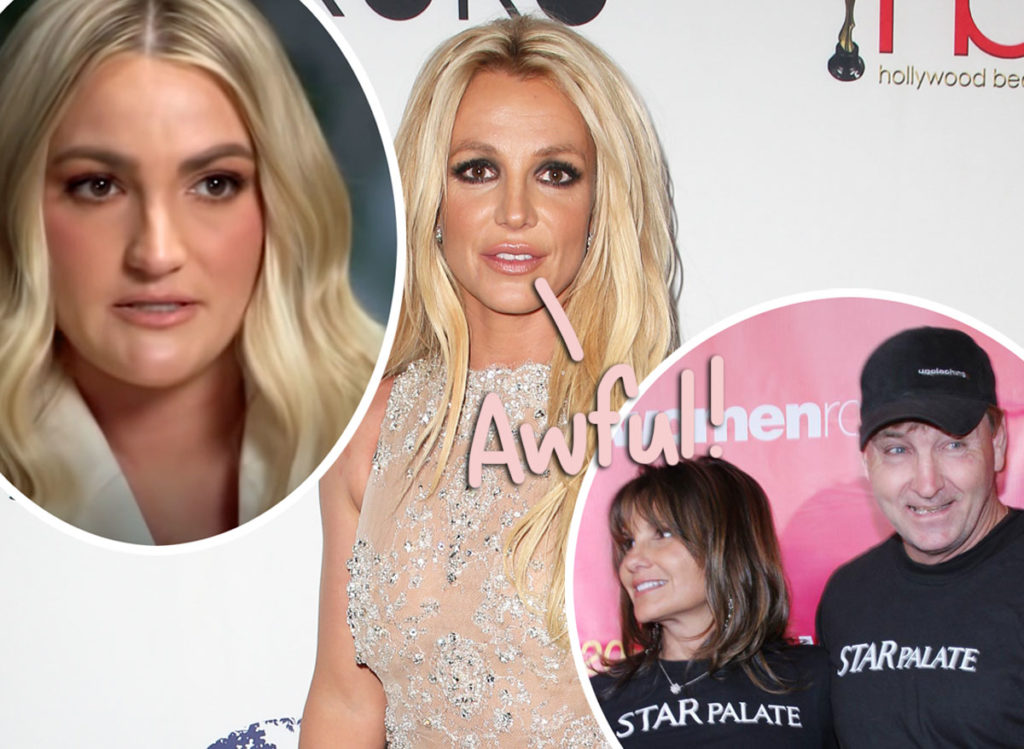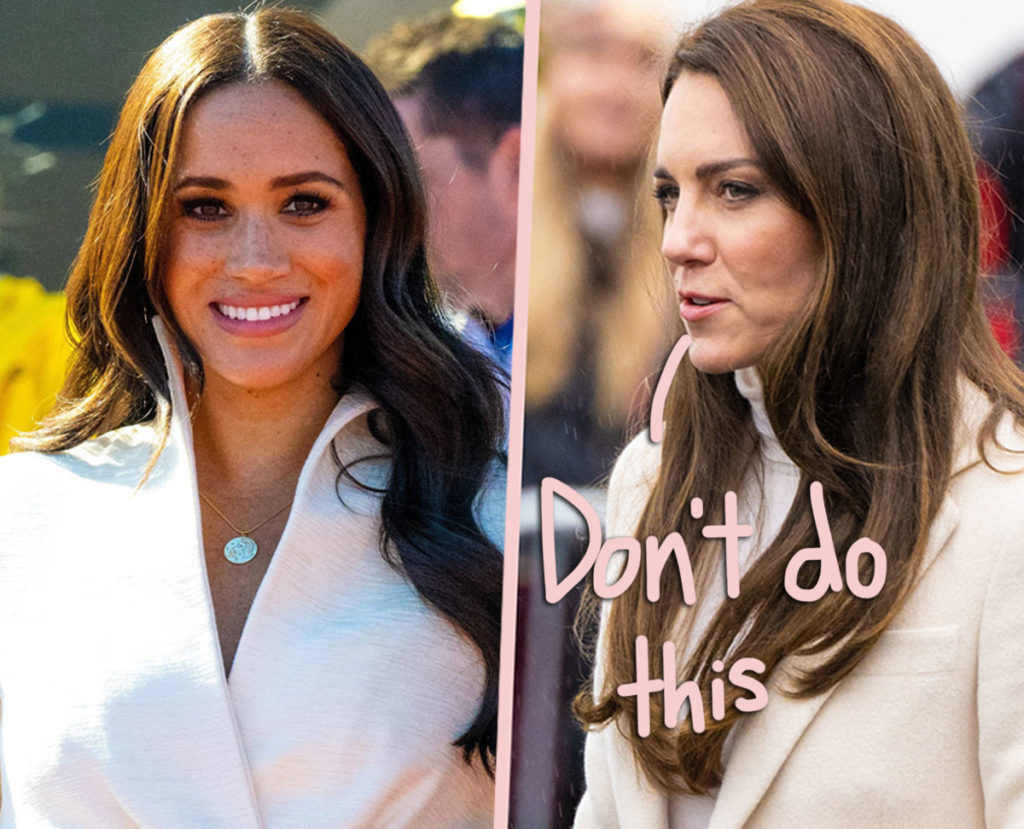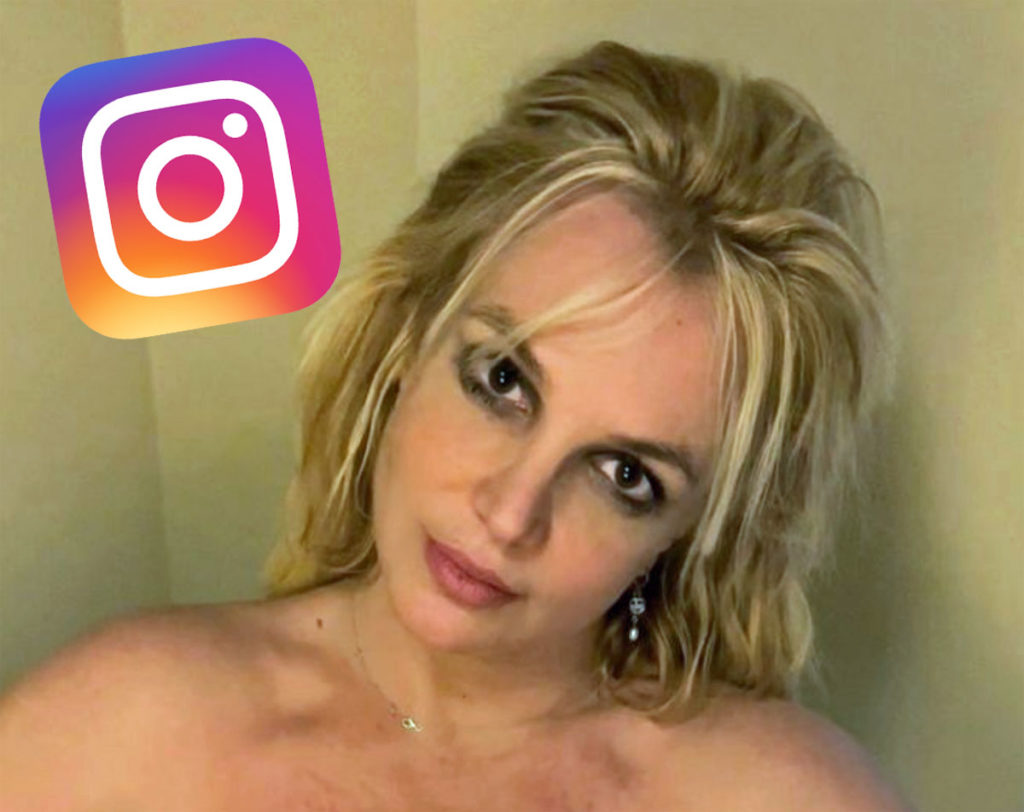 Source: Read Full Article