Hollywood Icon Sophia Loren Undergoes Emergency Surgery After Bad Fall!
Oh, no!
One of the last remaining actors from the golden era of Hollywood has suffered a scary medical emergency!
According to a statement released by her self-titled restaurant franchise, Sophia Loren was rushed to the hospital after a fall in the bathroom of her Switzerland home on Sunday. The 89-year-old was reportedly left with several fractures to her hip and femur, which required emergency surgery. The restaurant chain wrote on its Instagram account:
"A fall at her home in Geneva today caused Ms Loren hip fractures. Operated with a positive outcome, she will now have to observe a short period of recovery and follow a road to rehabilitation. Thankfully everything worked out for the best and the Lady will be back with us very soon. The whole team at Sophia Loren Restaurant takes this opportunity to wish her a speedy recovery."
https://www.instagram.com/p/Cxlhjd-r4bI/
A post shared by Sophia Loren Restaurant (@sophialorenrestaurant)
Yikes… Such a frightening accident for someone her age!
According to The Hollywood Reporter, her sons Carlo Jr., 54, and Edoardo, 50, from her marriage to her late husband Carlo Ponti have been by her bedside in the hospital. Sources told the outlet there is "cautious optimism" about the operation's results, but she will still be looking at a long rehab journey ahead of her.
While the '60s film star was supposed to open up the fourth restaurant in her chain in Bari, Italy on Tuesday, all her upcoming events have been canceled while she rests and recuperates. We're sending her lots of love and healing vibes!
Related Posts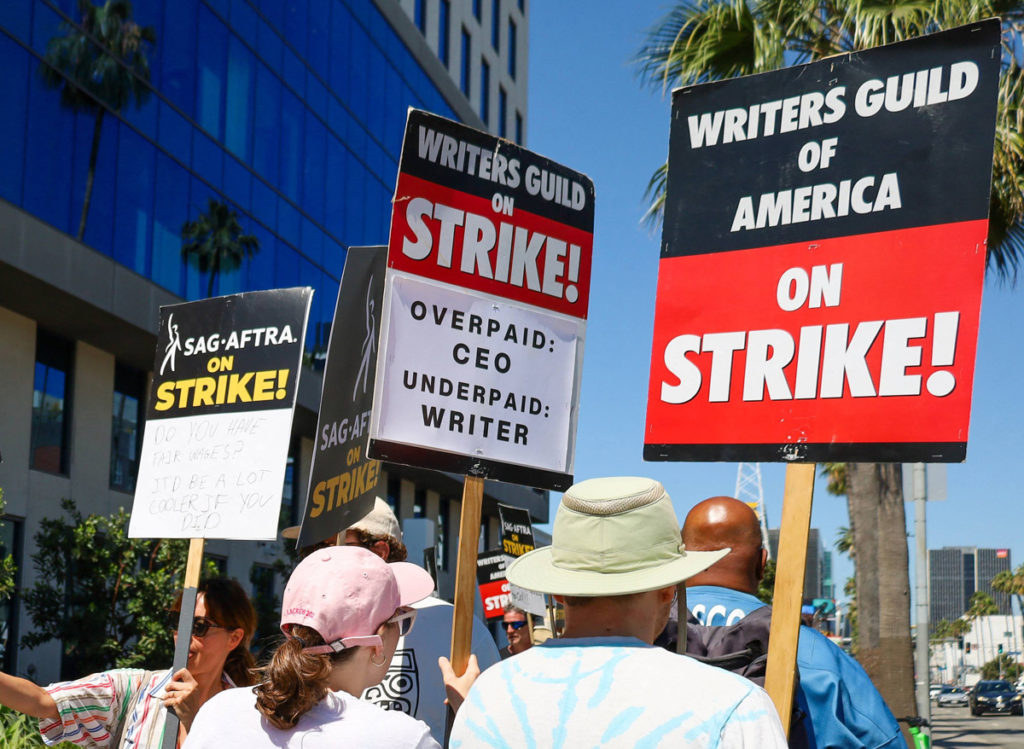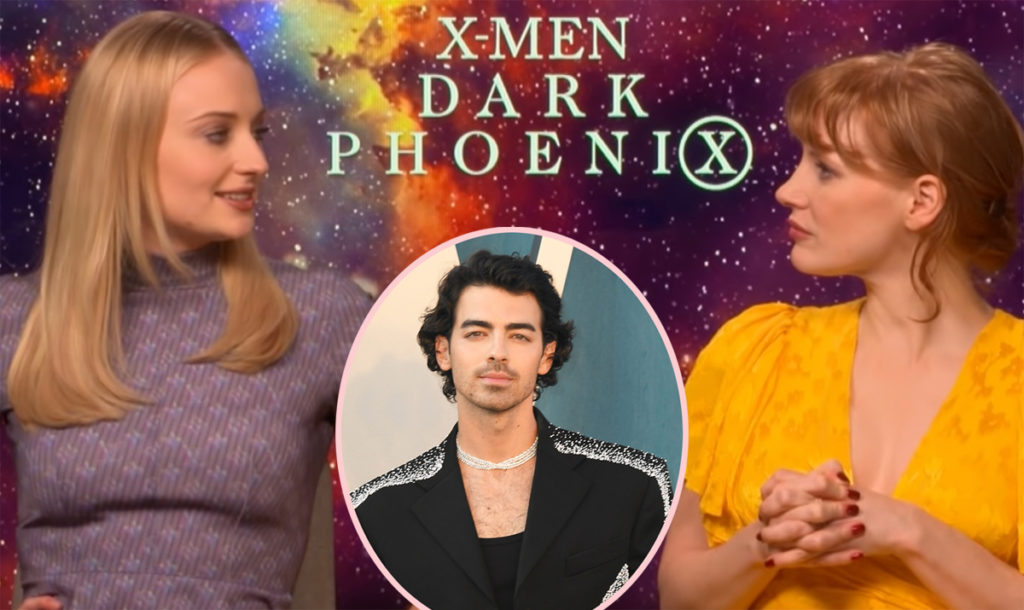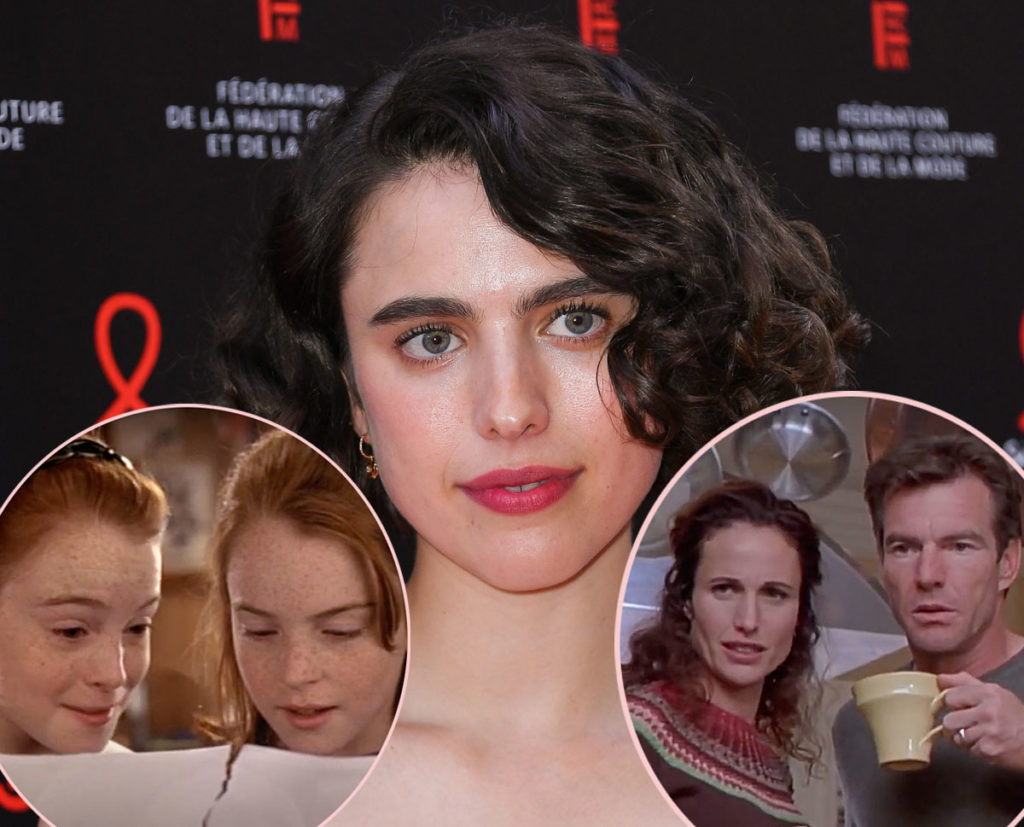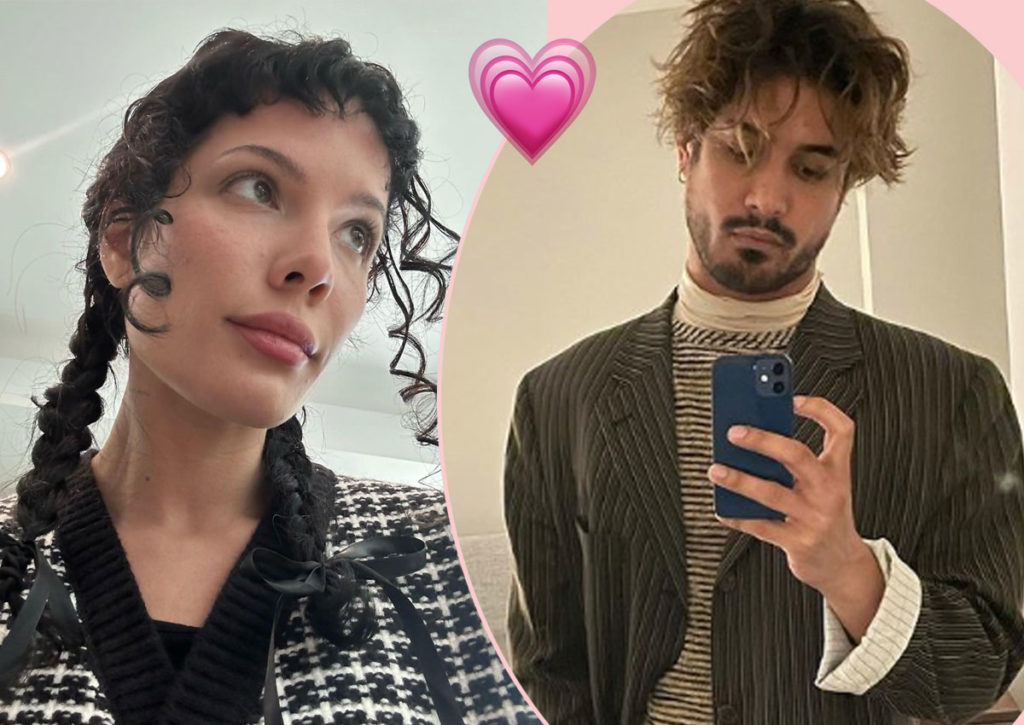 Source: Read Full Article