Jewish Orgs Praise Kylie Jenner For Since-Deleted Pro-Israel Support Amid Hamas Attacks – Despite Backlash!
Despite receiving a ton of backlash, Kylie Jenner is now being praised for her recent social media post in support of Israel.
After that nation came under attack by Hamas terrorists beginning on Saturday, The Kardashians star was one of the first celebs to show her support. She did so by reposting an image originally shared by the Jewish organization StandWithUs, which declared alongside an Israel flag, "Now and always, we stand with the people of Israel!"
But after getting slammed with a ton of criticism in the comments, she quickly deleted the post from her Instagram Story — a move Jewish orgs are now hoping she'll rethink!
Roz Rothstein, the co-founder and CEO of StandWithUs, told TMZ on Tuesday morning that they were pleased with Kylie's initial support, sharing:
"It's a shame that some people cannot express themselves honestly because of intense pressure and intimidation by Hamas sympathizers."
Those at the American Jewish Committee also encouraged Kylie and all other celebrities and influencers to use their platforms for good during this devastating moment of violence. Spokesman Richard Hirschhaut told the outlet that the reality star "did the right thing and acted with her heart with her initial post" and she "should be applauded for speaking up and speaking out."
Unfortunately, the model became "a subject of vicious and ugly scorn," but he hopes she'll share the post again. As he told the outlet:
"The power of social media and the power of celebrity is desperately needed at this moment when Israel is at war and under attack by a terrorist organization that is barbaric, inhumane and immoral."
The AJC is now calling for "influencers across the spectrum to demonstrate moral courage and amplify moral clarity by supporting Israel's high moral ground." Because the terrorist group is using social media to show off their "sheer barbarity," the organization feels anyone with a large following should fight back with messages of love, support, and solidarity with Israel, adding:
"If there ever was a moment to show your followers who you are and what you stand for, this is it."
Kylie was just one of many stars who spoke out in support of Israel, including Gal Gadot, Bono, Sarah Silverman, Jamie Lee Curtis, Amy Schumer, Madonna, Natalie Portman, Mark Hamill, and many more. So far, she hasn't commented on the war or controversy since deleting her OG post.
Thoughts? Let us know (below).
Related Posts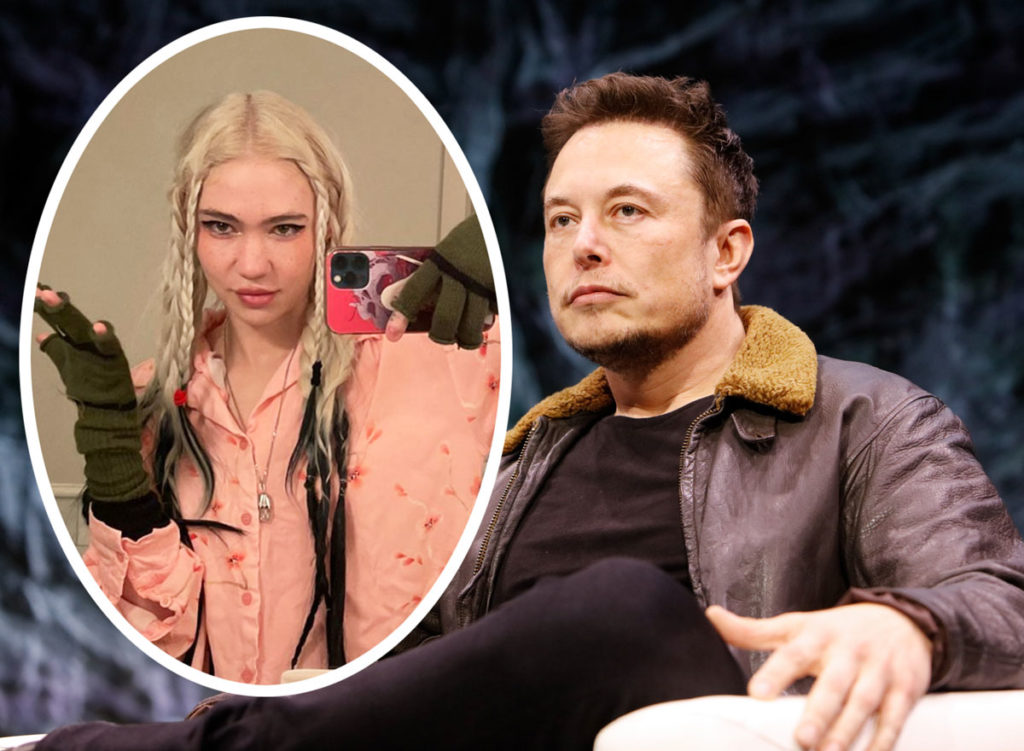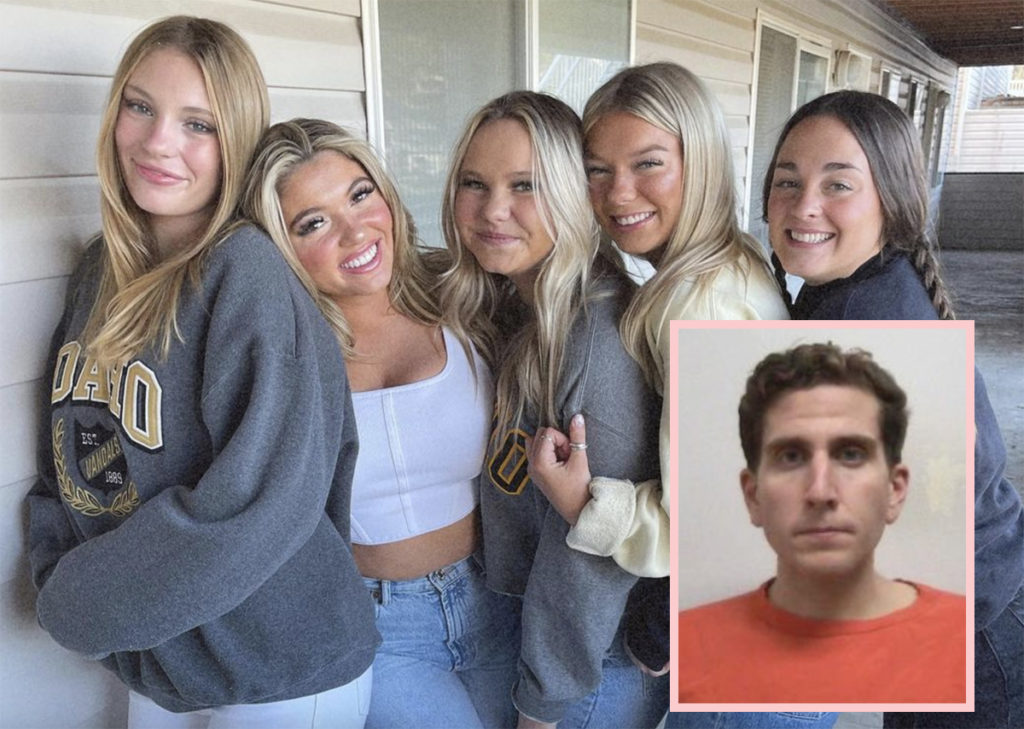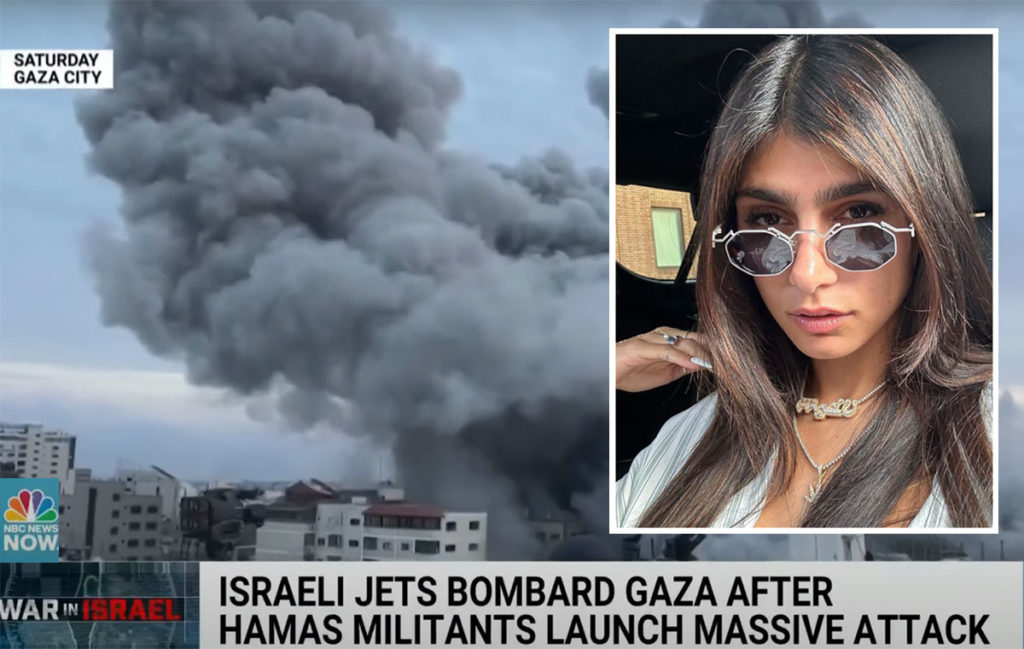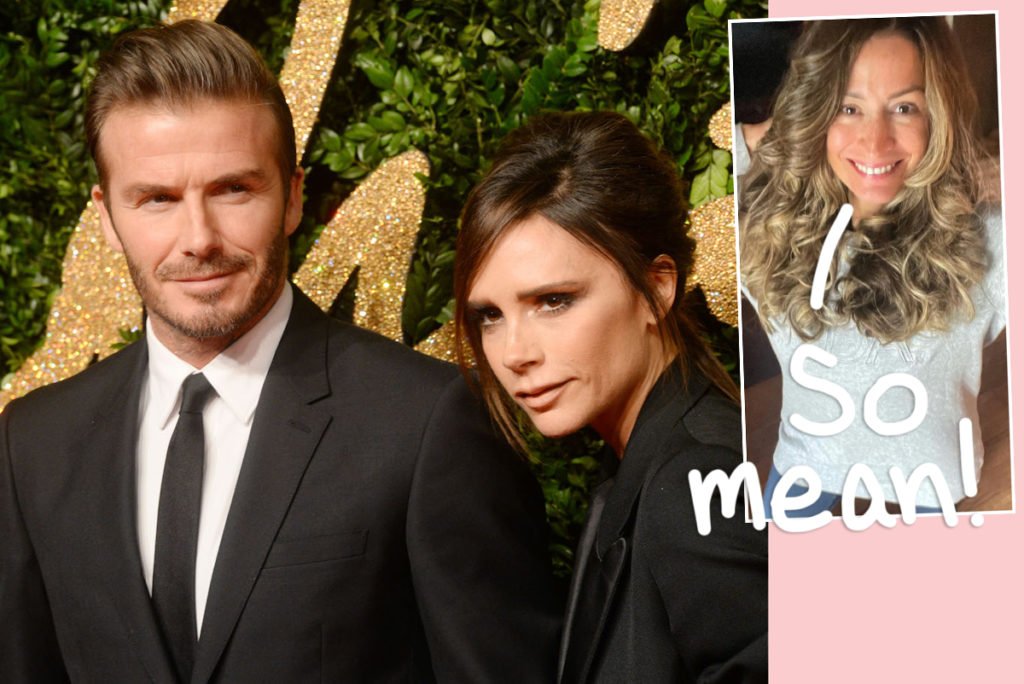 Source: Read Full Article