NBC, Bravo Reality Stars Demand Right to Speak About Alleged Racism, Sexism, Revenge Porn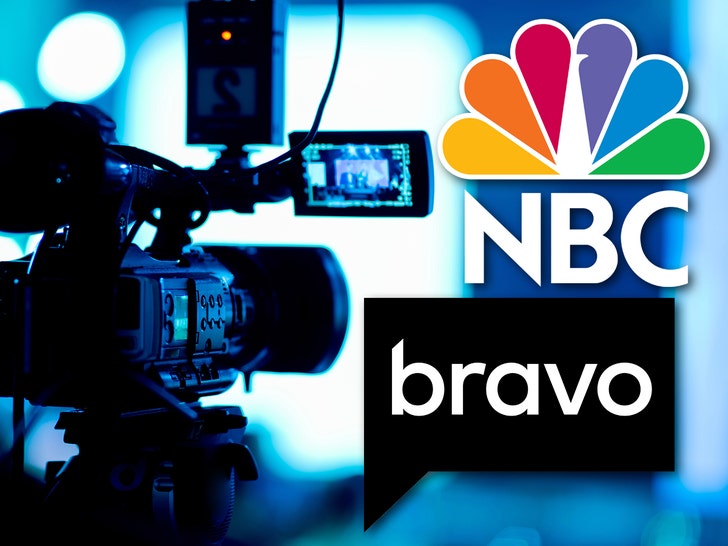 The lawyers going after NBCUniversal and Bravo with both barrels over alleged mistreatment of their reality stars have turned up the heat even higher … demanding the companies release these stars from what the lawyers call a draconian confidentiality agreement.
Attorney Bryan Freedman fired off another letter to the companies, claiming the NDAs violate California law, which prohibits companies from forcing employees to sign NDAs prohibiting them from disclosing unlawful conduct.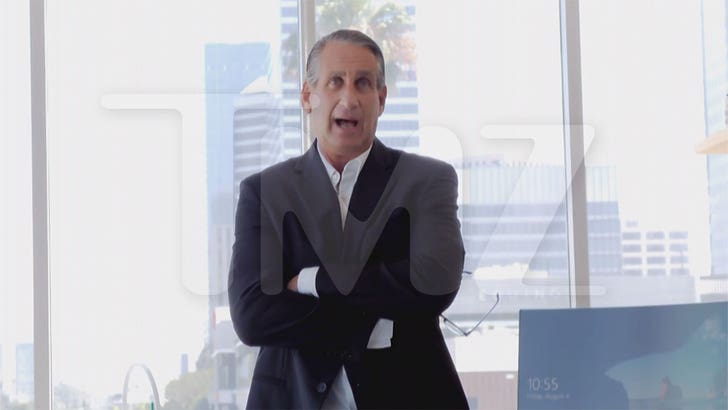 As for the unlawful conduct Freedman alleges … racism, sexism, sexual violence, revenge porn, child labor violations, forced intoxication, and psychological, emotional and physical abuse.
Freedman wants NBCUniversal and Bravo to fully release their reality stars from their NDAs, but at a minimum acknowledge they can discuss alleged illegal conduct during production.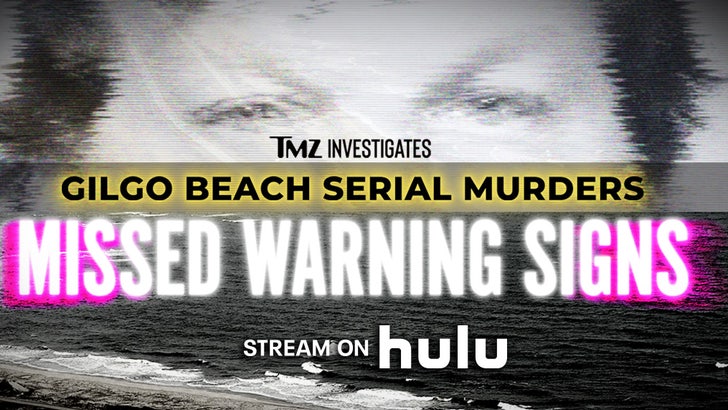 The attorney, along with co-counsel Mark Geragos, has been blasting NBC claiming the networks are manufacturing mental instability by plying cast members with alcohol while depriving them of food and sleep. Freedman also says they have deprived cast members of mental health treatment even when they display alarming signs of mental deterioration.
We reached out to NBCUniversal … so far, no word back. NBC issued a statement previously, saying they're "committed to maintaining a safe and respectful workplace for cast and crew on our reality shows."
Source: Read Full Article