North West Reveals She Has Dyslexia – And Momma Kim Kardashian Is NOT Happy About It!
North West was spilling ALL the tea!
The 10-year-old went live on TikTok with her momma Kim Kardashian while watching the latest episode of the family's show The Kardashians on Wednesday night. And she dropped the reveal she has dyslexia, a learning disability that can cause difficulty reading and writing. The topic came up when North passed her phone to Kim for help typing something, saying to the camera:
"Guys, I have dyslexia. Do you even know what that is?"
Kim then teased, "You are sure spilling the tea!"
This only encouraged Kanye West's eldest to drop more secrets, such as hinting that she's working on music. OMG?!? North continued:
"Should I drop an album?"
WHAT?!
Is she about to follow in her dad's footsteps? She wouldn't be the first one to do it. Maybe her new step-cousin Alabama Barker is giving her some tips?? (Or, you know, her dad!)
We'll have to wait to see if there's any truth to it. The SKIMS founder was quick to shut the conversation down, saying sweetly:
"North, I'm gonna get off this live right now because you just are really saying way too much. I love you, but… You know, I purposely don't talk about stuff you're going through."
Aw! Such a good momma for protecting her kids, but if North wants to be an open book, there's only so much she can do to stop her from talking! Right? One fan addressed this in the comments, joking:
"Imagine being Kim… constantly on the edge, North might be the one to really spill the family tea!"
Just a matter of time. LOLz! Ch-ch-check it out (below):
North West shares that she has dyslexia on live & hinted she could be dropping a Album!! #NorthWest #kimkardashian #west #north #kim #fyp #fypシ #fypシ゚viral #foryoupage #foryourpage
♬ original sound – Southernbelle ????
Reactions?! Do U think North was oversharing — and would you listen to her potential music? Sound OFF (below).
Related Posts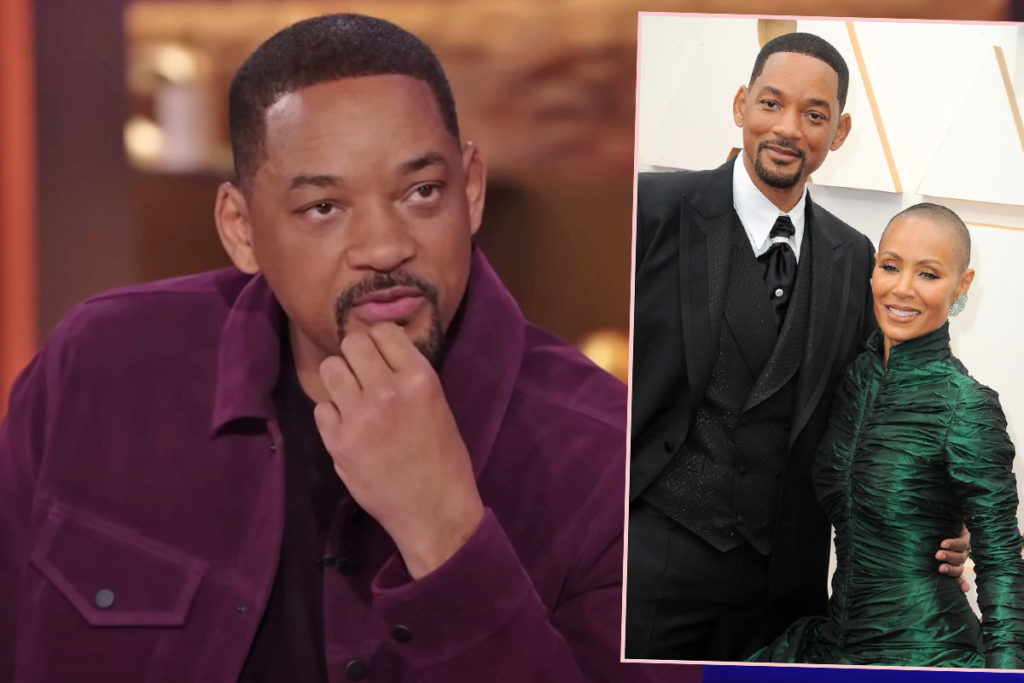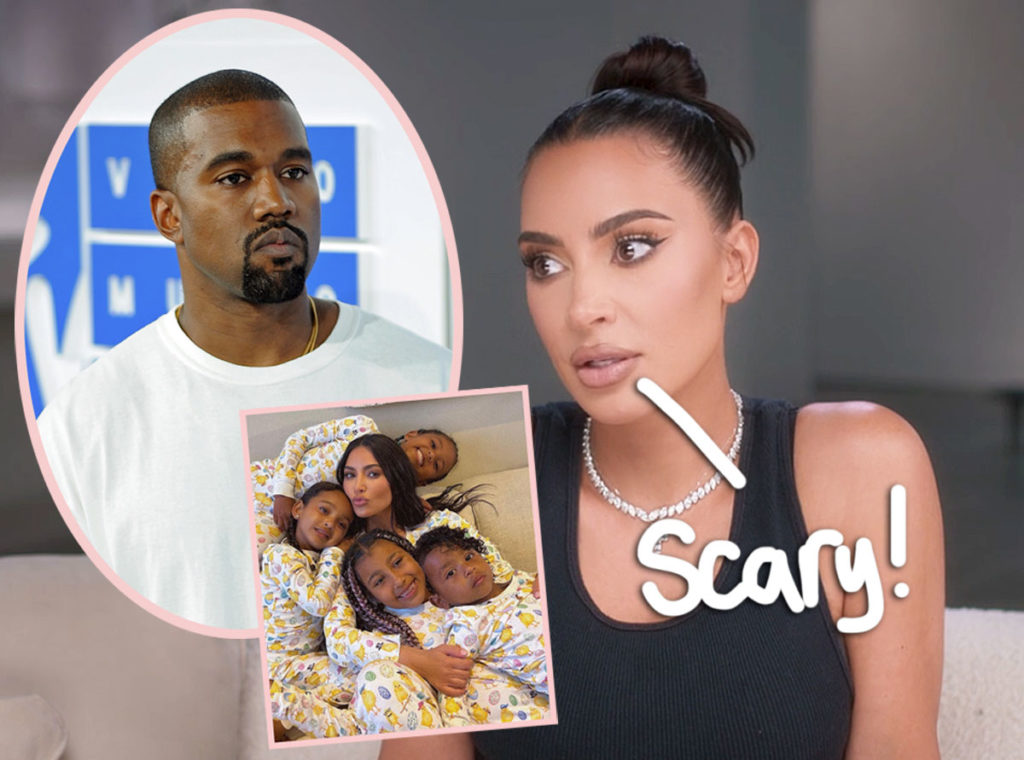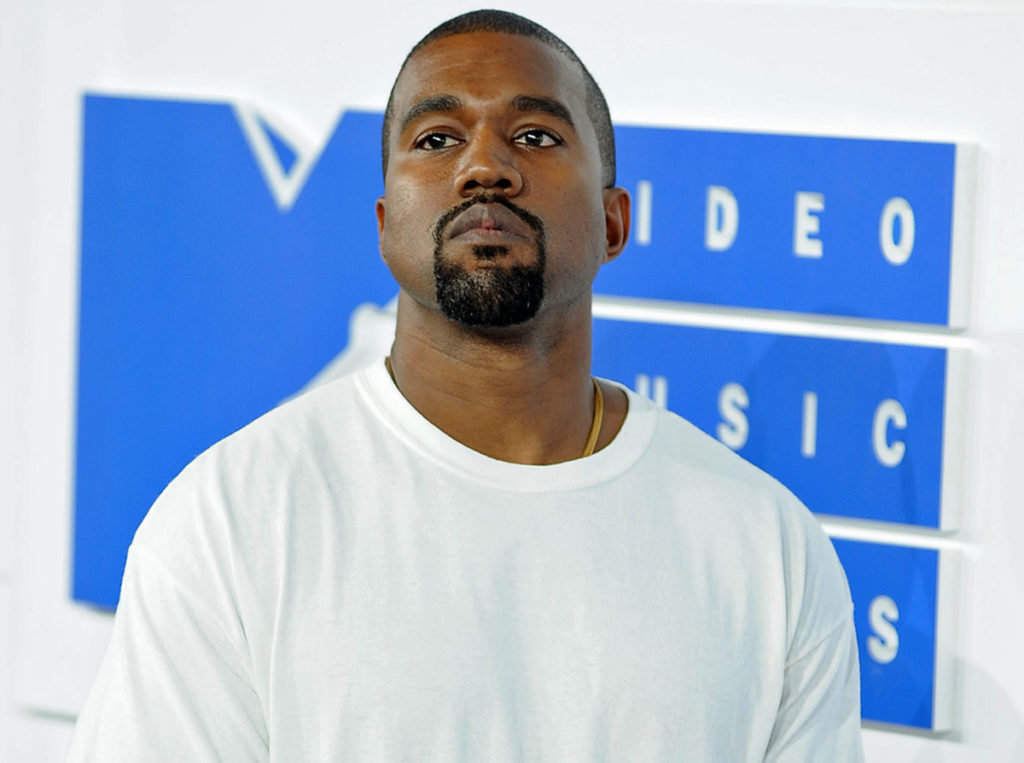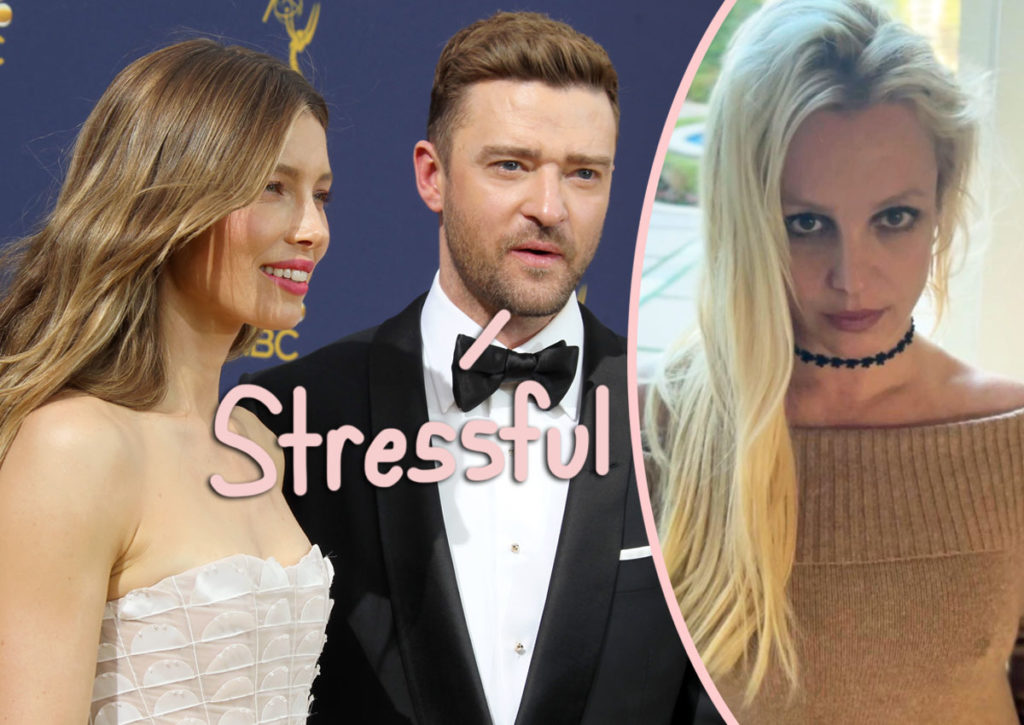 Source: Read Full Article