Taylor Swift Won't Attend Travis Kelce Chiefs Game This Sunday, It's Tour Time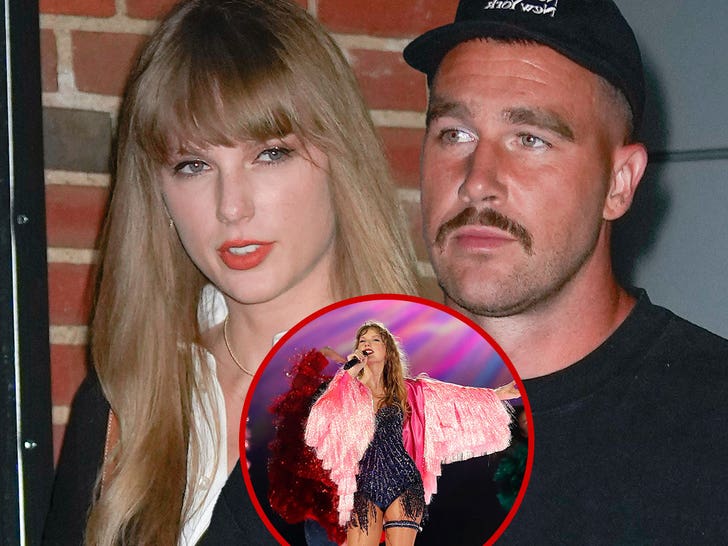 Taylor Swift has been a fixture at a bunch of Travis Kelce's games this season, but that's not gonna happen this weekend … cuz her multibillion-dollar tour is about to start back up.
Sources with direct knowledge tell us Taylor won't be making the trip to Denver Sunday when the Kansas City Chiefs take on Russell Wilson and the Broncos because she's gotta get back into tour mode.
Taylor's first show back from hiatus is slated for November 9 in Buenos Aires, Argentina — so you gotta imagine there will be some serious rehearsals and meetings before then.
Taylor's been on a 3-month break from her 'Eras' tour — closing out the first leg of U.S. shows with 6 nights at SoFi Stadium back in August — but she'll now be touring off and on for the next year internationally with dates in Brazil, Japan, Sweden, Australia, Canada, France, Italy and a whole bunch more.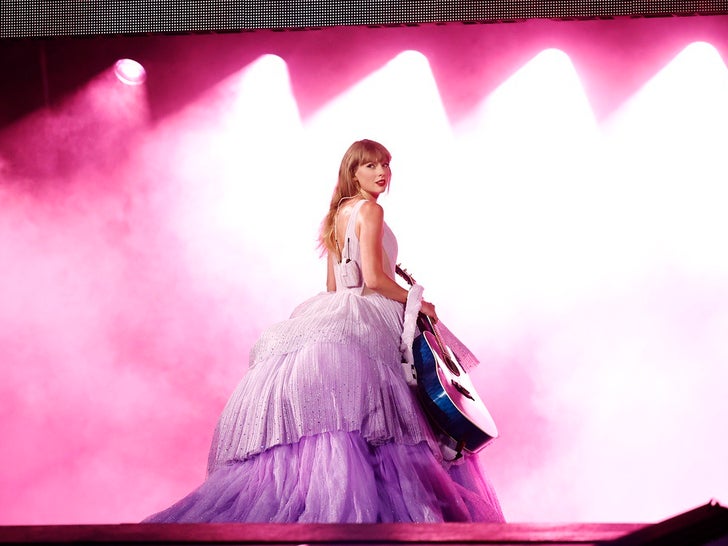 As we reported, she's also just hit billionaire status — Forbes says she's worth $1.1 billion thanks to the "Eras" tour — and credits her for being one of the only artists to hit the milestone solely off touring and recording sales.
Of course, she's likely made the NFL a bunch of money this season in new viewership and jersey sales … attending a bunch of her boyfriend Travis' games and cheering him on from a private suite with friends from Sophie Turner to Patrick Mahomes' wife, Brittany.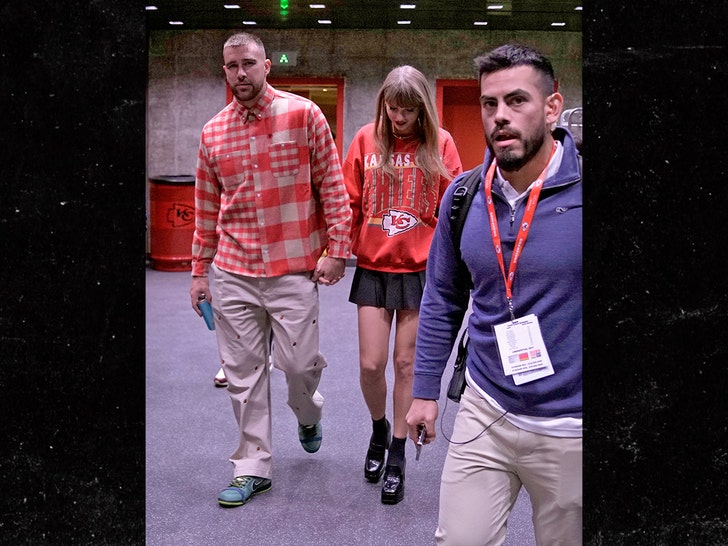 If things keep up between Travis and Taylor, you might expect her to buy her own suite for next season … she's certainly got the money handy.
Source: Read Full Article