'Teen Mom' Jenelle Evans Calls Police After Son Goes Missing Again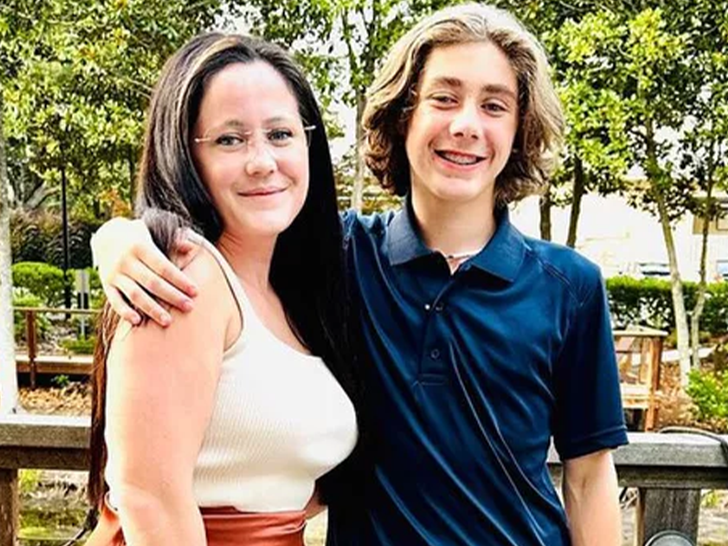 Jenelle Evans is dealing with every parent's nightmare — her son Jace has gone missing twice in the last two weeks — getting cops involved to help track him down.
Jenelle's manager, August Keen, tells us 14-year-old Jace left Jenelle's North Carolina home Monday to roam around their extensive property. After several hours without contact, Jenelle became worried and couldn't find her son … forcing her to get the police involved.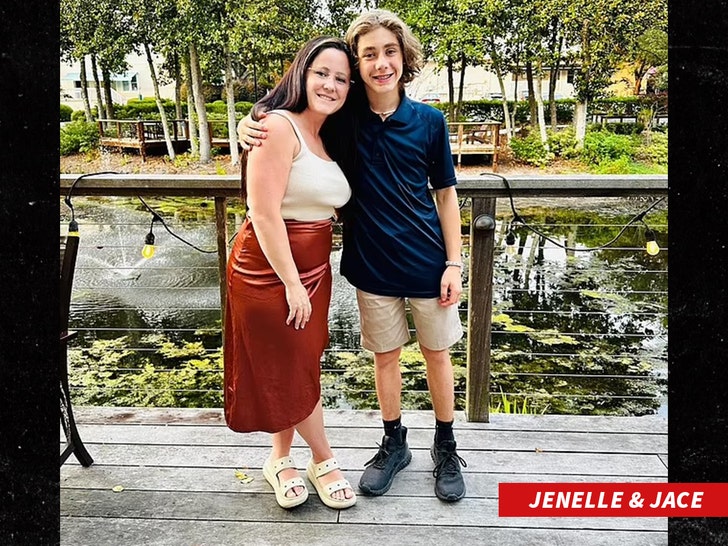 Fortunately, we're told, Jace was located at a gas station about 10 minutes from Jenelle's home. However, we're told it's unclear if Jace was with friends or just wandered solo.
TMZ broke the story, cops were on the hunt for Jace earlier this month after he left school and couldn't be found. He was later located safely … and Jenelle said the whole thing happened because she took Jace's phone away after he acted up in school.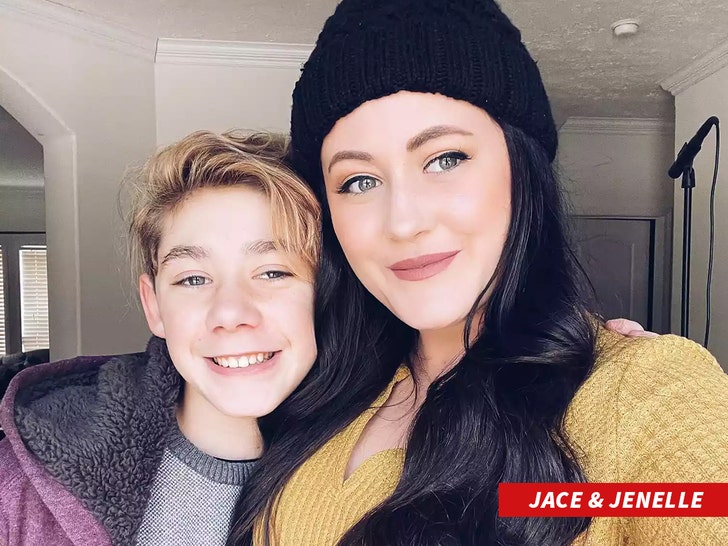 Keen tells us Jace is now back home with Jenelle and her husband, David Eason, and the 3 are getting along without issue. We're told Jace just wants more freedom as he gets older, and is just a typical teen being a teen.
Source: Read Full Article