The Mail is already attacking & smearing the 2025 Invictus Games in Canada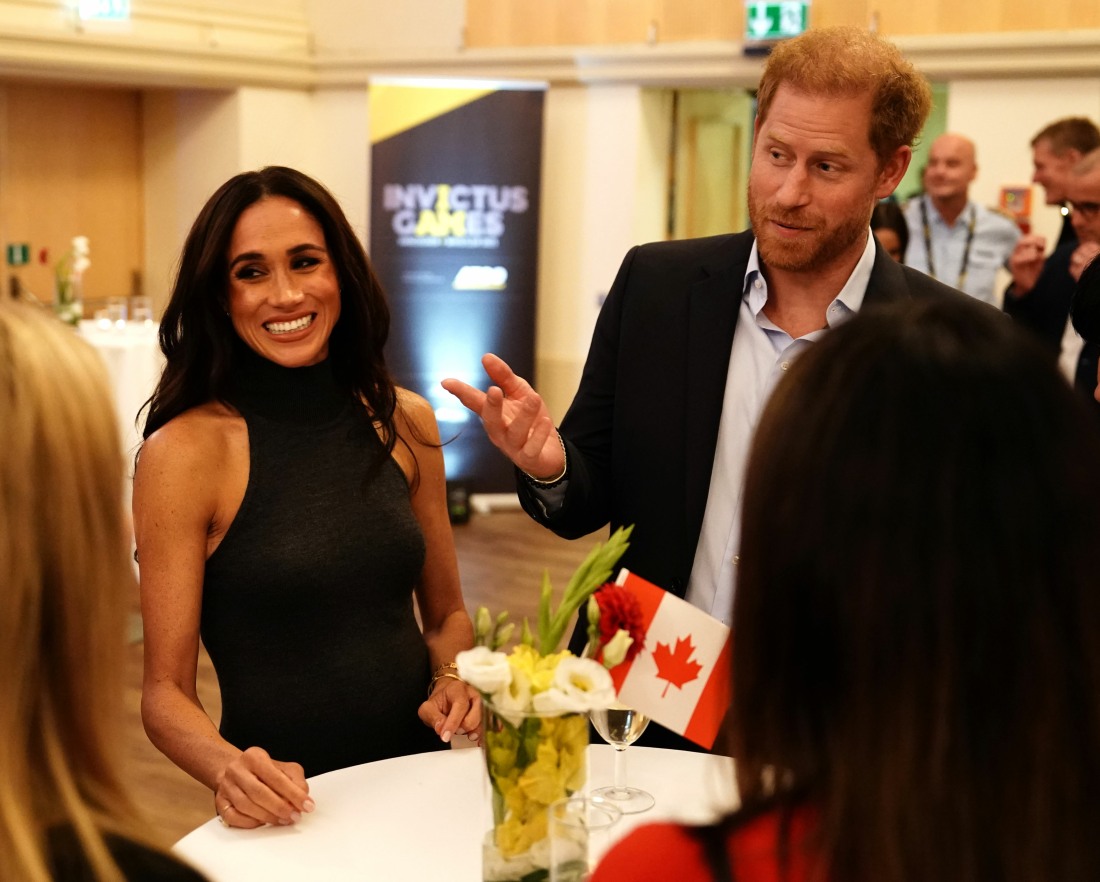 The next Invictus Games will be held in Vancouver and Whistler from February 6-17 2025. We truly have more than fourteen months to go, plenty of time for the games to get organized. In fact, as I watched Heart of Invictus, I wondered why Prince Harry and the Invictus team haven't expanded the games so that more veterans can compete and go through the program – in most countries, there are hundreds, if not thousands, of applicants for the games. But I suspect that the Invictus team wants to keep a somewhat small footprint for the games so that the host countries don't have to blow through tens of millions of dollars. The Vancouver-Whistler games will also be the first "winter sports" competition for Invictus, and I believe that this will be the biggest Invictus yet, with even more competitors and all new adaptive sports being introduced. Well, because Prince Harry gets so much support and good press because of Invictus, the Daily Mail is trying their damnedest to dig up some controversy.
Prince Harry's next Invictus Games in Canada – a country loved by him and Meghan Markle – is in 'turmoil' after two senior executives were 'dismissed for no apparent reason' with just over a year to go, a whistleblower told MailOnline today.

But MailOnline can exclusively reveal that CEO Peter Lawless, a lawyer and arguably Canada's most respected Olympic and Paralympic administrator, has left his job abruptly. An insider has claimed that Mr Lawless, who was awarded the Diamond Jubilee Medal by Harry's grandmother the Queen in 2012, was fired and morale amongst staff is now 'at an all time low'. An Invictus Games spokesman declined to comment on whether he was sacked, instead saying he had been 'transitioned out' and was 'no longer an employee' but will remain an ambassador.

Also leaving the Vancouver-Whistler team is Bill Cooper, who was in the role of Chief Commercial Officer for ten months until he left in October. He has thanked colleagues for their support after several praised his 'grace' and accused Invictus 2025 of making a big mistake by getting rid of him.

One Games volunteer said that staff are 'concerned that these recent moves will again overshadow this incredible event for our veterans'. They also raised concerns that the Sussexes' security and other costs may put a strain on Games finances if Invictus 2025 has to pick up the bill. He said that the 2025 Games is facing financial concerns, a claim denied by an Invictus spokesman, despite the Governments of Canada and British Columbia having pledged to spend almost £20m ($30million) to stage the games.

The whistleblower said: 'CEO Peter Lawless and Chief Commercial Officer Bill Cooper were dismissed for no apparent reason. This is a significant setback with just over a year to deliver the Games, which I'm told are well over budget and no plan to close the gap even after securing $30 million in government support from the Province of British Columbia and the Canadian Federal government'.

The volunteer claims that the departure of the CEO and the Chief Commercial Officer has caused disquiet internally. He said: 'As you can expect, the morale among the staff and volunteers is at an all-time low, and Prince Harry and his wife have become a significant distraction with all their troubles. As volunteers, we are concerned that these recent moves will again overshadow this incredible event for our veterans. Enough already'.

MailOnline approached the Duke and Duchess of Sussex to comment on the departures and whether they were involved in the decision to terminate the employment of Lawless and Cooper. Their spokesman was also asked if Harry and Meghan cover their own travel, accommodation and security costs during Invictus, the last one being held in Dusseldorf, Germany, in September.
[From The Daily Mail]
This "whistleblower" is some Mail reporter or palace flunky. "Prince Harry and his wife have become a significant distraction with all their troubles." What? The man who founded Invictus is a distraction? The man who is beloved by Invictus competitors? Harry and Meghan are extremely popular within the Invictus community, and Heart of Invictus showed how much Invictus, as an organization, still depends on Harry and Meghan as part of their global brand. And the talk about security is ridiculous too – Germany went out of their way to assure the Sussexes' security and Canada will do the same because, again, the Sussexes are a vital part of the Invictus brand. Now, all that being said, I'm sure there's staff turnover and the loss of a couple of chief executives is concerning. But again, we're fourteen months out, not fourteen days.
PS… I wonder how much of this is about the Commonwealth Games struggle bus? The CG don't have host nations for the 2026 or 2030 games after Australia and Canada dropped their bids. LOL.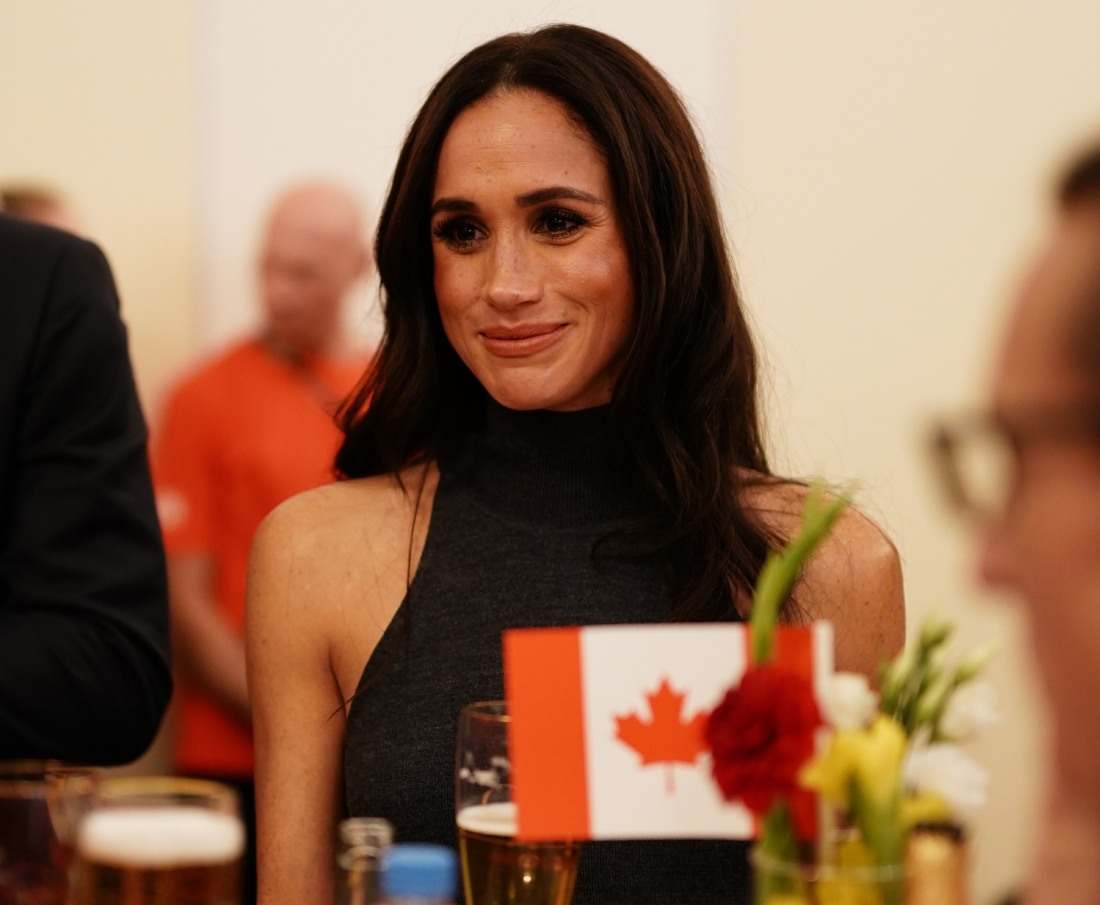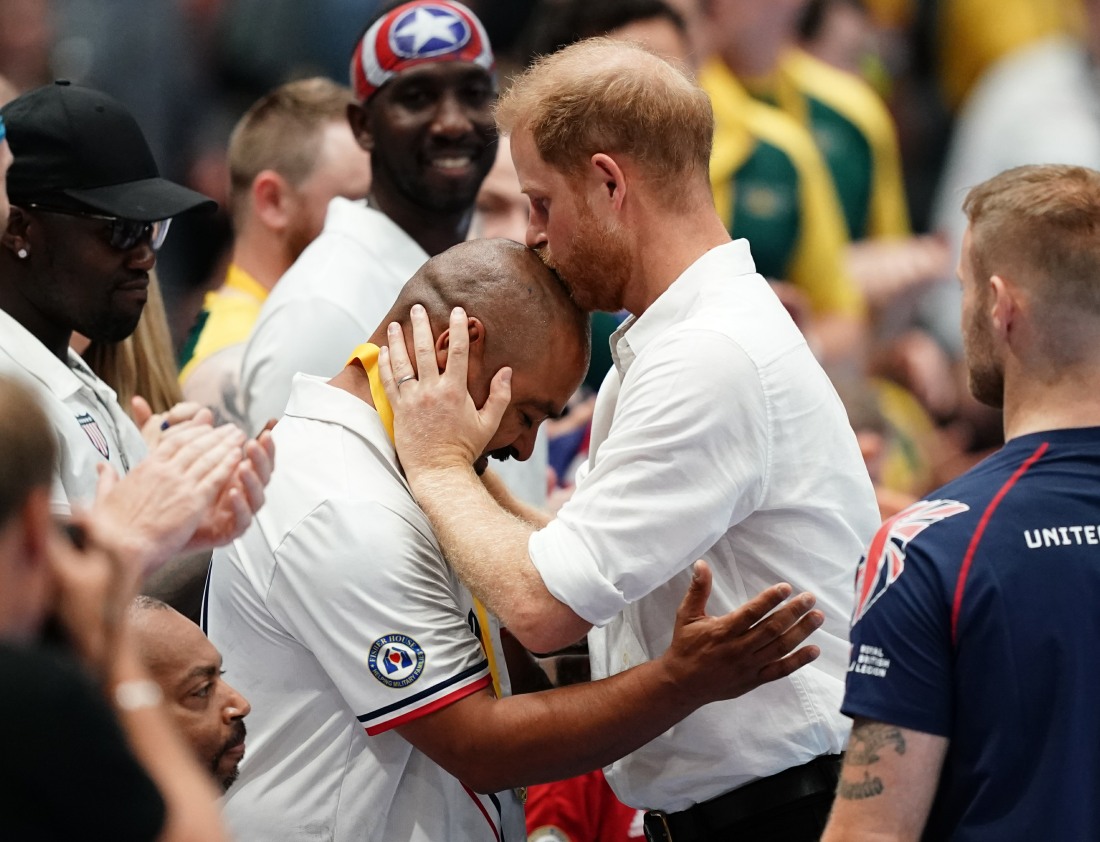 Photos courtesy of Cover Images.
Source: Read Full Article