Extremely Rare Baby Giraffe Born Without Spots in Tennessee — Zoo Wants Help Naming Her!
She's one of only a handful of solid colored giraffes in recorded history
A Zoo in Tennessee just welcomed a unique baby giraffe– one that doesn't have spots!
David Bright, the director at Brights Zoo in Limestone, spoke with GMA, where he said the spotless giraffe was "definitely a shock."
"This is our first one without a pattern," continued Bright, who also added that giraffe's spots are usually developed in the womb.
"There's been three others born that look just like her. The last one was in Tokyo, Japan [in] 1972. The one before that was four years prior, again in Tokyo, to the same mom, and before that there was one in Uganda," shared Bright.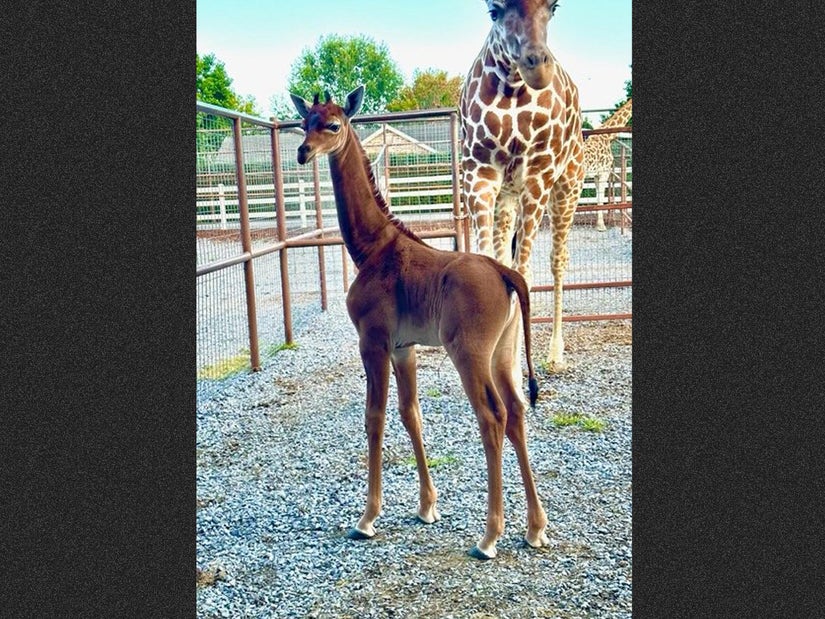 The zoo believes that the giraffe is currently "the only solid-colored reticulated giraffe living anywhere on the planet."
The young giraffe is only 22-days-old, but is completely healthy and expected to grow up healthy.
"[As] we do for all of our giraffe calves when they're first born, we have vets come in at 24 hours and draw blood again at 48 hours, and that allows us to see where they stand on the chart," continued the zoo director. "And all of her blood work came back great. So that means that we know that she's healthy."
The zoo is even having a vote for the name of the young giraffe on their Facebook page. People can vote until September 4th out of the four Swahili name options:
1. Kipekee – Unique
2. Firali – Unusual or Extraordinary
3. Shakiri – She is most beautiful
4. Jamella – One of great beauty
Bright hopes that the attention this is bringing will inspire people to get involved with the conservation of giraffes.
"Our first thought was this will be great for conservation," said Bright.
"This will draw enough attention to the giraffe species that hopefully we can get more people involved in supporting some of the great giraffe conservation networks that are out there that are doing work in the wild to protect this species."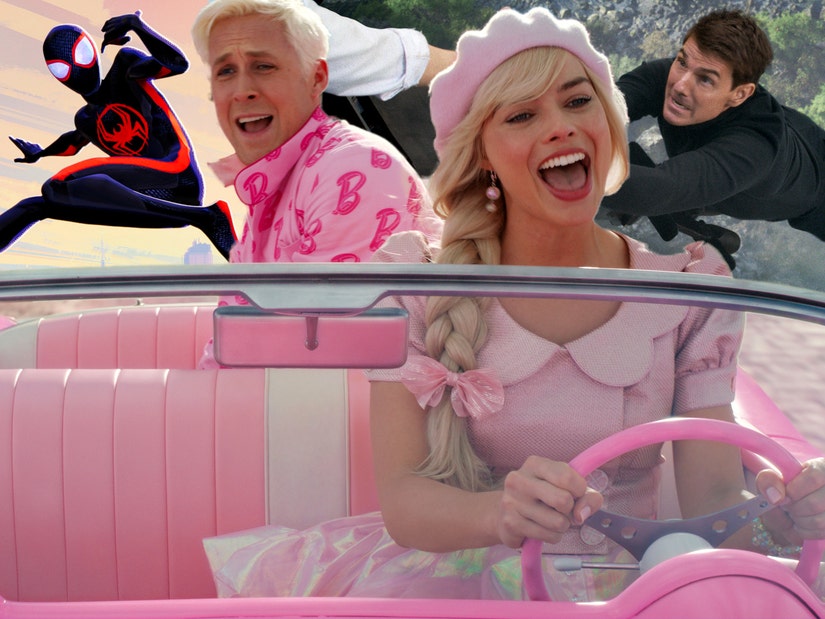 Source: Read Full Article