Jana Kramer Reveals 'Final Straw' in Marriage to Mike Caussin, Reveals How She Discovered Alleged Infidelity
Jana Kramer shared the moment she knew it was time to walk away from her six-year marriage to Mike Caussin, for good.
Jana Kramer was a guest on Watch What Happens Live Thursday, where she opened up about her split from ex-husband, Mike Caussin.
Kramer, who is now pregnant and expecting her first child with fiancé, Allan Russell, revealed the "final straw" that led to their split, and ended their six-year marriage.
"Obviously, he'd cheated again and that's when I was like, 'I'm done. We're done,'" Kramer said in response to a fan question about their divorce.
The One Tree Hill alum, who admitted that she had the passwords to some of his devices and social media accounts, said she found out he was allegedly cheating by looking through his iPad.
Unable to render YouTube Video.
"He didn't know I did," Kramer said when asked if she had his passwords. "I had synced up his iCloud account to another iPad that he had no idea about."
She continued, "I would look every so often, and then I put it away because it was unhealthy, but I always had this instinct, 'Don't delete the account.'"
While Kramer acknowledged that the split came after years of struggle for the couple, she maintained the old adage, "once a cheater, always a cheater."
"I think when someone continues to cheat, it's gonna continue to happen," she stressed. "And at that point, it was gonna be harder to stay than leave."
Kramer and Caussin officially parted ways in April 2021, with the singer-actress citing "inappropriate marital conduct, irreconcilable differences and adultery" in her divorce filing from the football star.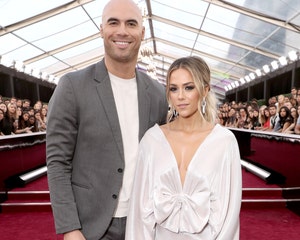 Mike Caussin Admits to Jana Kramer He Used Her As 'Scapegoat'
The pair, who share daughter Jolie, 7, and son Jace, 4, recently sat down together for the first time since their split, to clear the air and share where they stand now amid the release of Kramer's latest tell-all, The Next Chapter: Making Peace with Hard Memories, Finding Hope All Around Me, and Clearing Space for Good Things to Come.
"With the book coming out, I wanted him to know that [the media] might grab a few of the stories," Kramer said on her Whine Down podcast Wednesday, explaining that people don't necessarily realize "how far we've come" since their split. "You don't deserve to be defined by your past… People don't deserve to be defined by the mistakes they've made."
It was during that conversation that Caussin, who also touched on the progress the pair have made as co-parents, took some accountability for his part in the downfall of their relationship, telling listeners, "I used Jana as my scapegoat… I was like, 'If I can blame it all on her, it's not my fault.' "And that's bulls–t."
"I've never heard you say that, and I do appreciate that," Kramer said.
For more celebrity splits, check out the gallery below.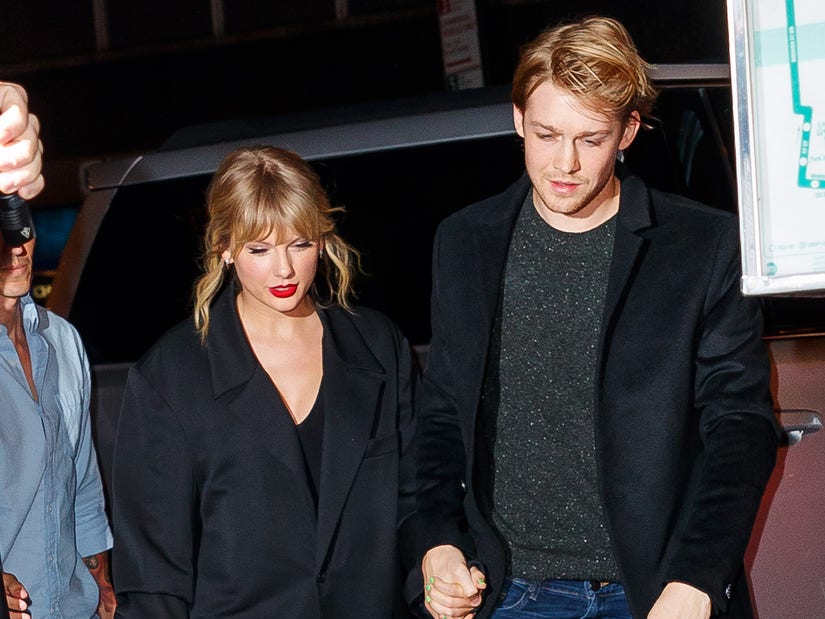 Source: Read Full Article