Jax Taylor Criticizes Tom Sandoval for Launching Podcast So Close to Ariana Madix's DWTS Debut
Jax also reveals how he recently offered support to Sandoval and his thoughts on Ariana's DWTS debut.
Jax Taylor is calling out Tom Sandoval for taking the spotlight away from ex-girlfriend Ariana Madix.
The former Vanderpump Rules star spoke to Page Six, where he shared that while he's "happy for [Sandoval]," he disagrees with Tom's decision to announce his new podcast the morning after the season premiere of Dancing with the Stars, on which Ariana is competing.
"I'm happy for him, but I don't think he should have launched it the day after Ariana's Dancing with the Stars," said Taylor. "I think that was bad PR, and the fact that he is trying to redeem himself and make himself a better person — whoever told him to announce this the day after… not a good move."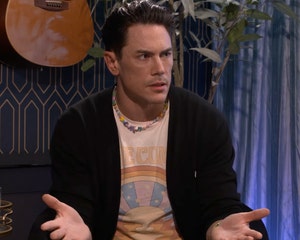 Tom Sandoval Details 'Living Like a Fugitive' Amid Vanderpump Rules Scandal
"I don't understand why he couldn't have announced it maybe a week later," continued Taylor, who still admitted the podcast could still be a good "outlet" for Sandoval.
As for Madix, he thinks she "killed it" on DWTS.
She did amazing and I am so happy for her," said Taylor. "She is such an amazing person."
Taylor also revealed that he sat down with Sandoval recently to support him after the cheating scandal with Rachel, formerly Raquel, Leviss.
"I said, 'Hey listen, I don't agree with what you did to Tom Schwartz. I don't agree with how you handled your bar situation,' but other than that as far as the cheating thing goes, I've done that. So I don't really have a leg to stand on," said Taylor.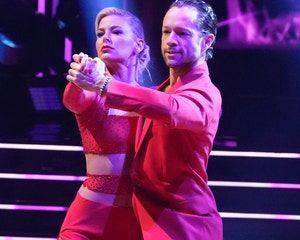 Ariana Madix Says 'Devastating' Scandoval 'Does Not Define Me' on DWTS Premiere
"But I said, 'Listen, I don't know what you're going through mentally. I can only imagine the whole world hating you.' So I just gave him a hug and said, 'If you need me I'm down the street,'" concluded Taylor.
Sandoval, 40, and Madix were together for nine years before the latter discovered texts and videos that were sexual in nature from Rachel on the former's phone in March. It was later confirmed that Sandoval and Raquel had an affair for months.
The scandal — aka Scandoval — took the world by storm, with the fallout unfolding on the Season 10 finale and three-part explosive reunion.
While Sandoval is currently single, Madix has since moved on with new beau Daniel Wai.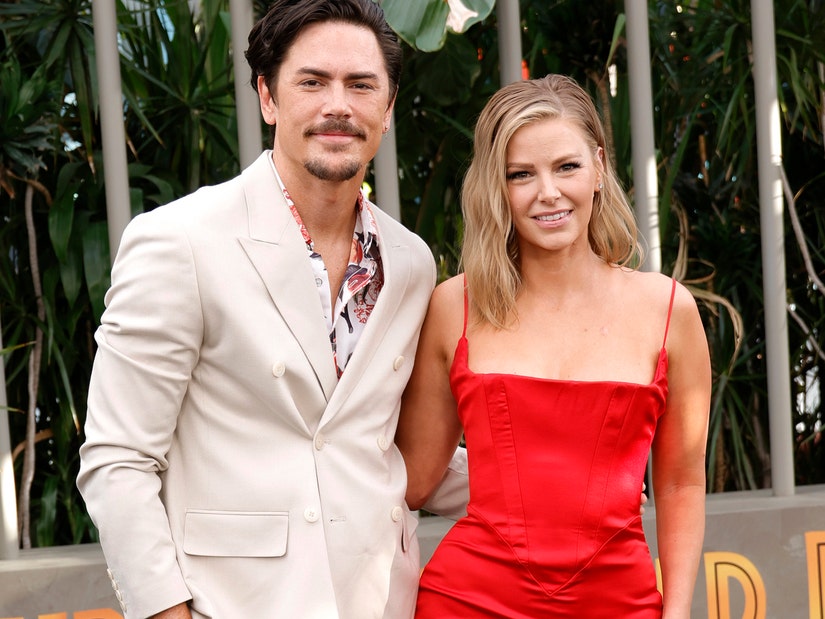 Source: Read Full Article