Boosie Badazz Credits Anger Management, Freeway Rick Ross For Tapering Emotions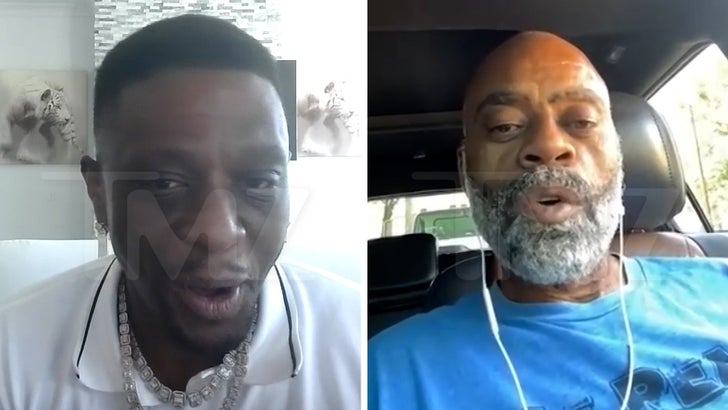 Boosie Badazz says he's seeing life differently these days, having embraced his court-appointed anger management classes, and now he's been bitten by the educator bug!!!
TMZ Hip Hop checked in with Boosie this week, as well as renowned and reformed drug dealer "Freeway Rick" Ross, who tells us he's been mentoring Boosie for years … dating back to the Louisiana rap legend's days in prison.
Now, they're using their alliance to spread a message to disenfranchised kids from the hood.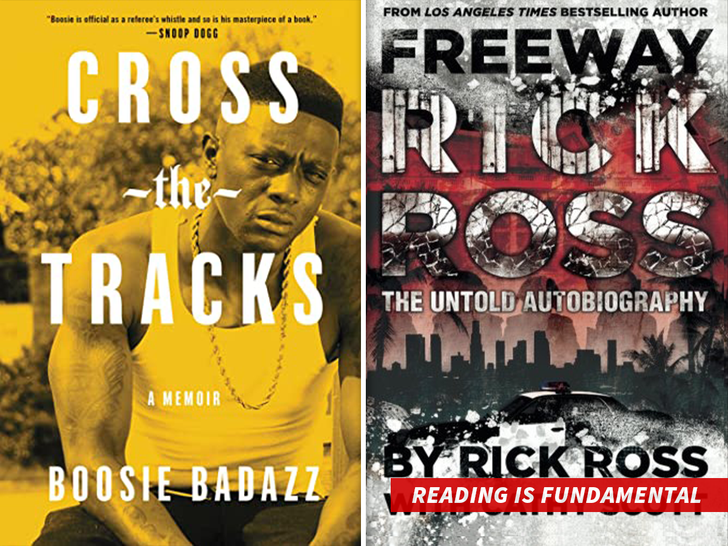 As Rick points out, typical children's books don't speak to kids in those environments, and he and Boosie are launching an initiative to create literature to address the problem, in addition to teaching from their own autobiographies.
Boosie says the anger management classes he's taking due to his recent arrest for gun possession have opened his eyes — he no longer gets upset with people, because he's learned not to expect the same drive from them that's made him the man he is today.
He admits he owes a bit of luck to surviving the streets, but is proud of the maturity he displays on his new album, "Goin Thru Some Thangs" … noting how he's not the same hell-raising rapper from his earlier days.
His newfound road to zen has proven useful for his latest bout of family drama.
Waiting for your permission to load the Instagram Media.
His daughter has been lashing out against him on social media for days now … prompting several back-and-forth exchanges — but Boosie says he loves the kids, even if it's tough love.
Source: Read Full Article