Prince William updated the Royal Foundation's trademarks in America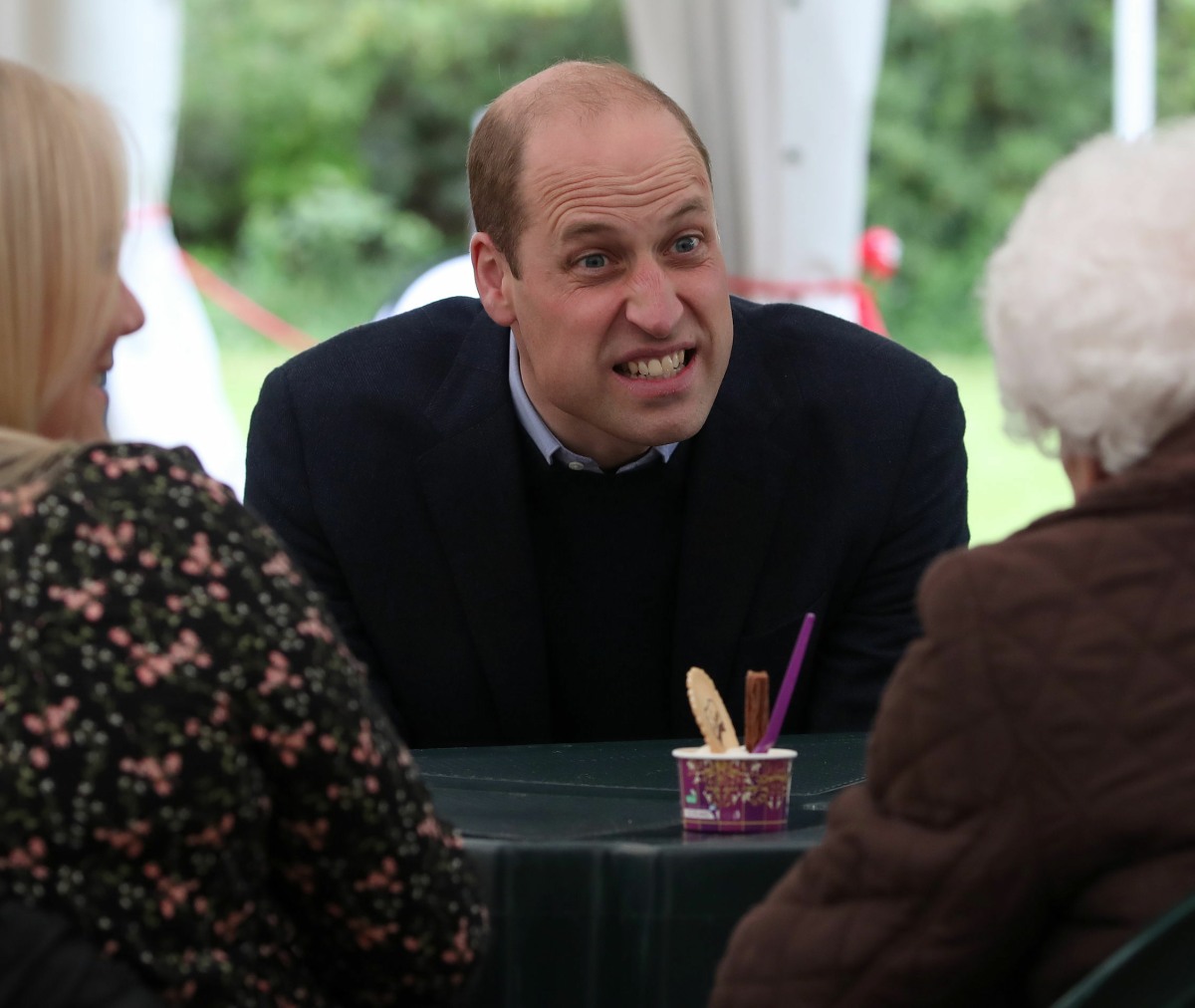 When the Duke and Duchess of Sussex fled the UK and began to rebuild their lives in California, they were unable to simply use all of their "Sussex Royal" branding from the UK. They had to start fresh, which is why they created Archewell, a combination of their businesses and their foundation. Well, guess who also wants to have a charitable presence in America? Copykeen William, whose obsession with America began as soon as his brother moved here. Apparently, William's office has applied to trademark the Royal Foundation of the Prince and Princess of Wales here in America. The Mail reports that William might also be interested in hosting some "fun runs," because, you know, he told people that he went jogging in Central Park.
Prince William has prompted speculation he may be planning to host a charity fun run in America after applying for a trademark which includes an usual request for 'printed race numbers'. The future King, a keen runner who enjoyed an early morning jog in Central Park during his recent visit to New York to promote his Earthshot Prize, submitted an application to the US Patent and Trademark Office on May 12 this year to trademark 'The Royal Foundation of the Prince and Princess of Wales.'

The US trademark application, which list the Foundation's address as 'Kensington Palace, London', seeks to trademark the Foundation's name for 'promotional campaigning, charitable fundraising, educational activities and healthcare services relating to mental health.' Intriguingly, it requests to use the trademark for 'printed matter, banners and posters….in relation to charitable activities in the field of mental health; printed race numbers, clothing, footwear, headgear.'

A lawyer familiar with trademark applications said: 'It is most unusual to see 'printed race numbers' specifically singled out. Normally the language is fairly broad and all-encompassing but for this application to mention race bibs in particular might suggest they are thinking about hosting some sort of race or fun run here in the States?'

The Foundation had a previous trademark application under the name The Royal Foundation of the Duke and Duchess of Cambridge, William and Kate's titles before the Queen's death. But that trademark made no mention of printed running bibs.
[From The Daily Mail]
I thought I remembered a similar story years ago, so that makes sense that they're updating the trademarks with their new titles. I actually think it's weird that it's taken them so long to update everything and it's weird that they have renamed their foundation like five different times. It used to be The Royal Foundation of the Duke and Duchess of Cambridge and Prince Harry, then they added the Sussexes (when Meghan married Harry), then the Sussexes were taken off, and now they've renamed it again to reflect their new titles. Surely they should have just stuck with "The Royal Foundation" – simple, clean, to the point. As for the Royal Foundation sponsoring some kind of run in America… lol. I mean, sure, whatever. William is just obsessed with America now.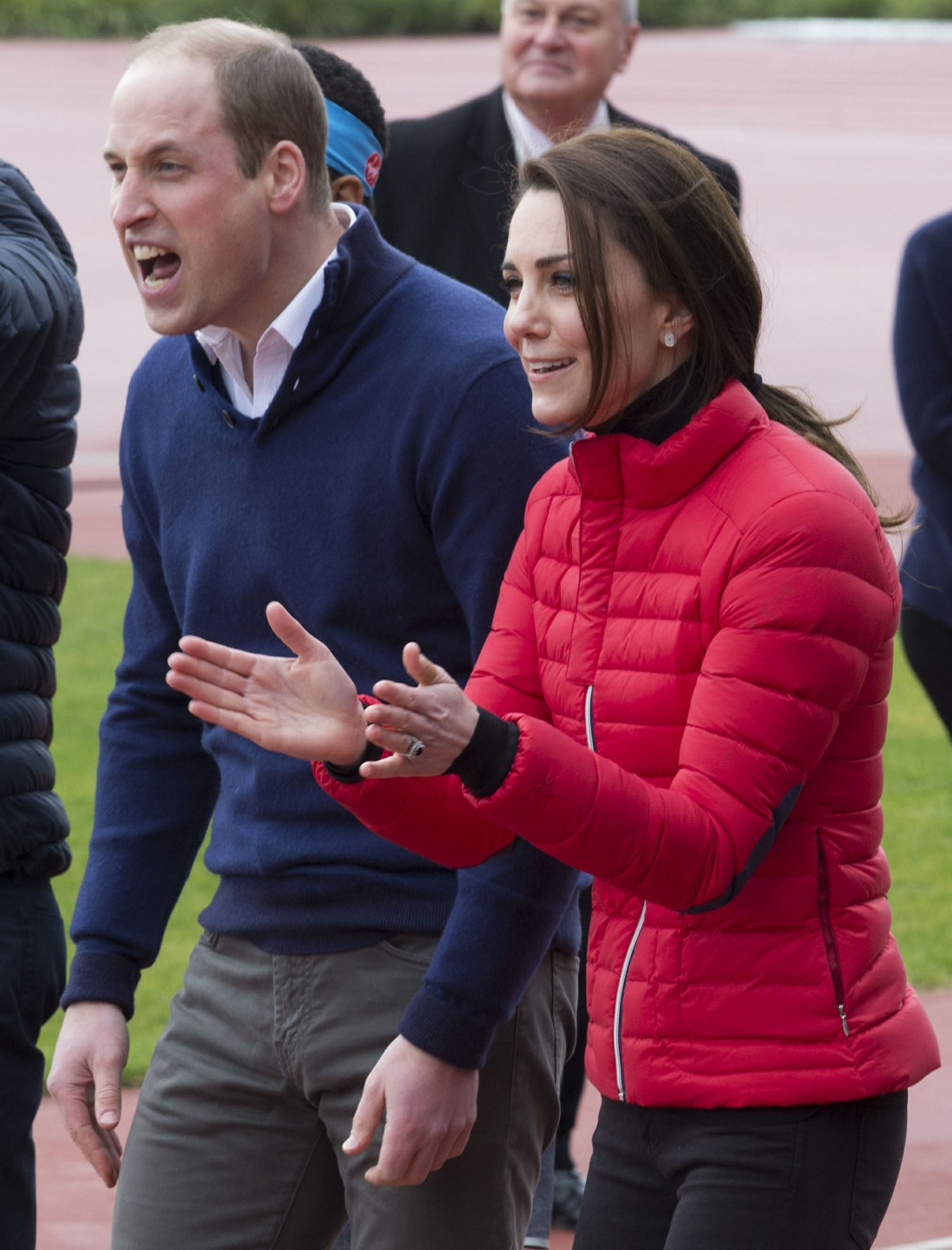 Photos courtesy of Avalon Red.
Source: Read Full Article